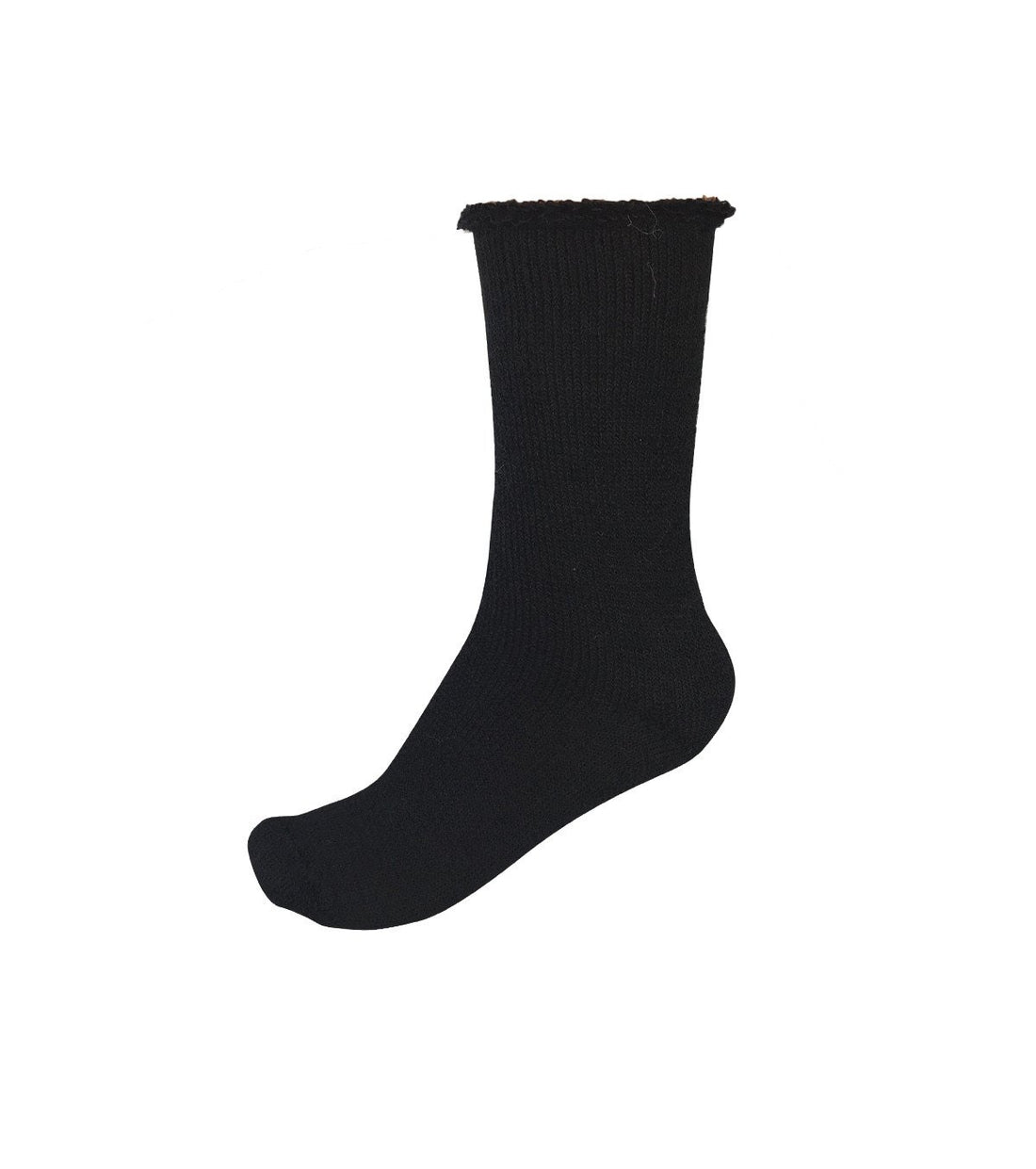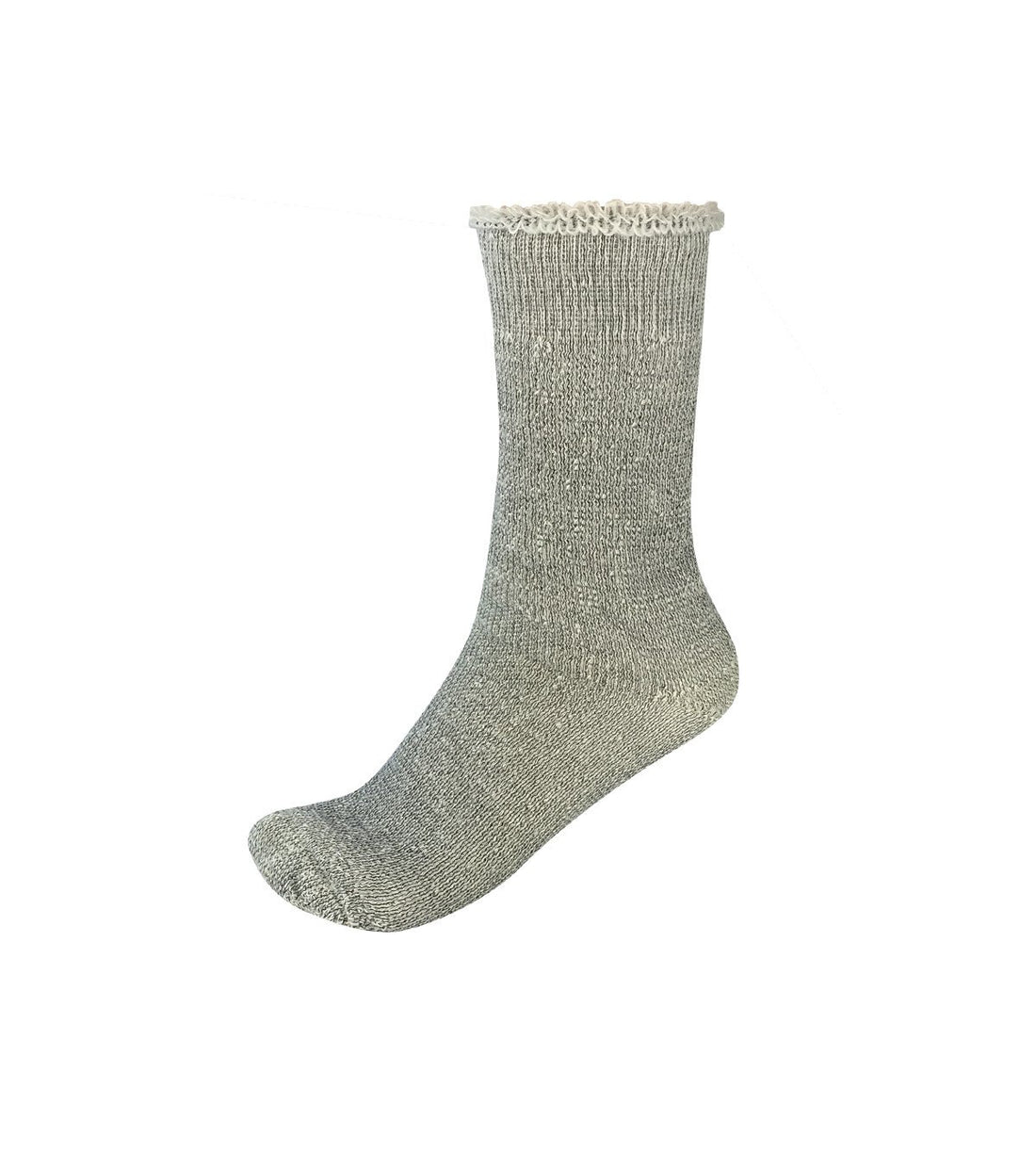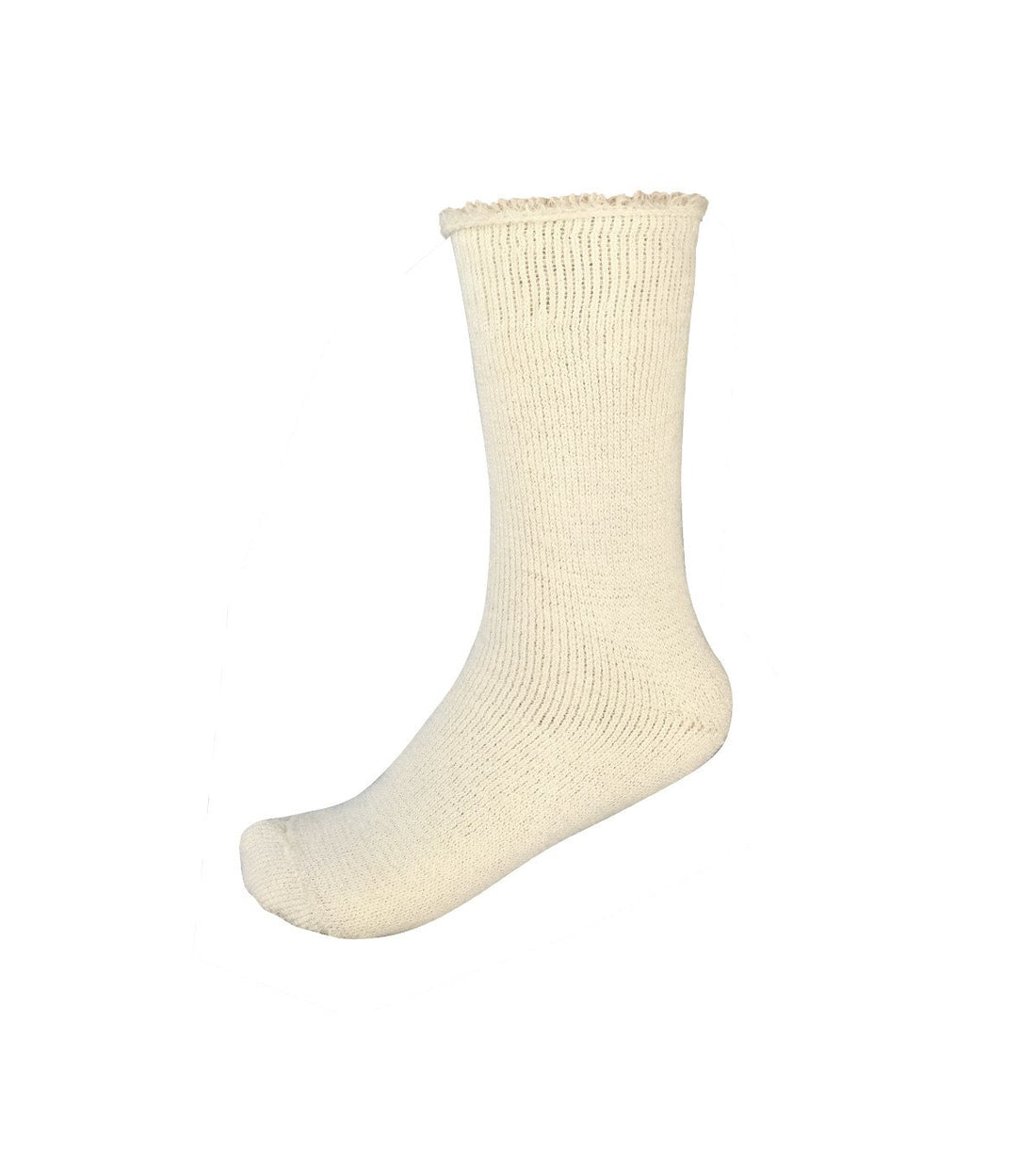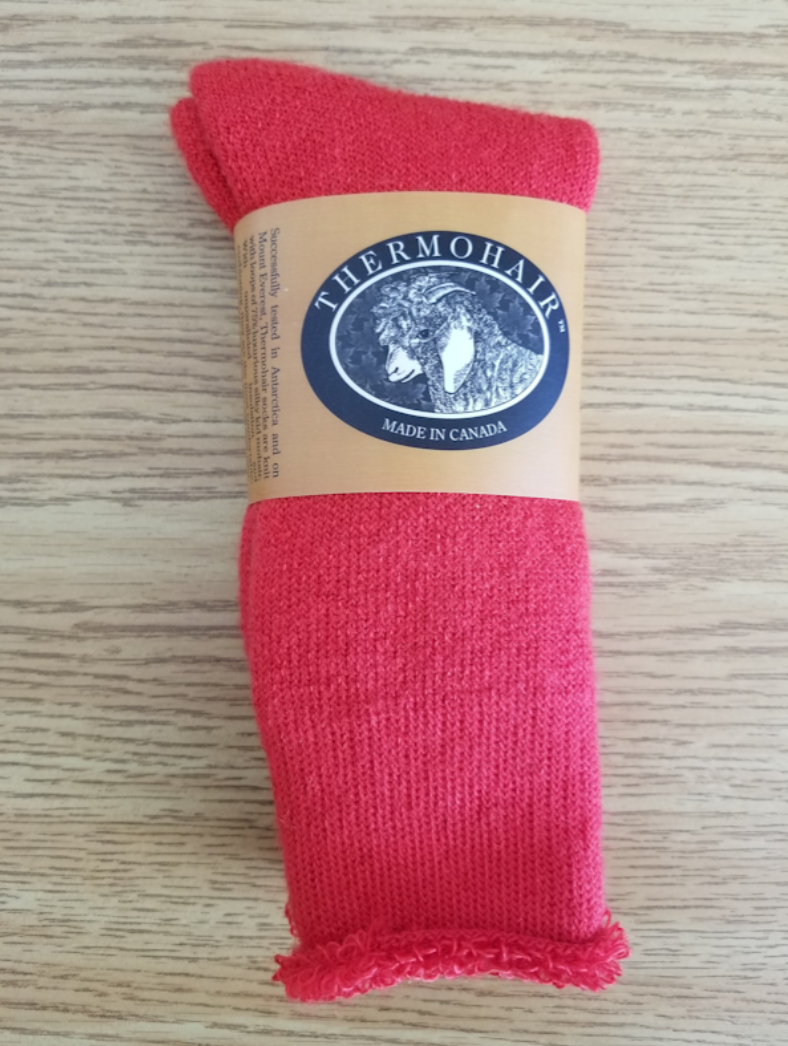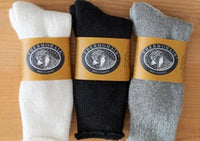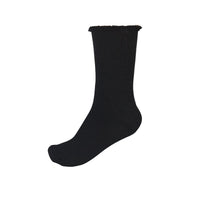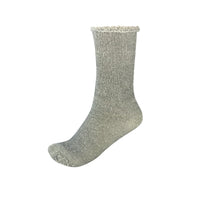 Thermohair - Mohair Socks
Thermohair socks are made in Canada of 75% kid mohair and 25% Nylon and they are knitted with loops of silky kid mohair from the Angora goat to produce a luxury feel. These warm and durable socks have unparalleled insulation and cushioning, created with the wearers comfort in mind. They are so comfortable, you will never want to take them off.  
*Socks are measured by North American SHOE SIZE listed below.
SMALL - Ladies 5/6
MEDIUM - Ladies 7/9, Mens 6/7
LARGE - Ladies 10/12, Mens 8/10
XLARGE - Ladies 13/14, Mens 11/12 
Mens XLARGE - Mens 13/14