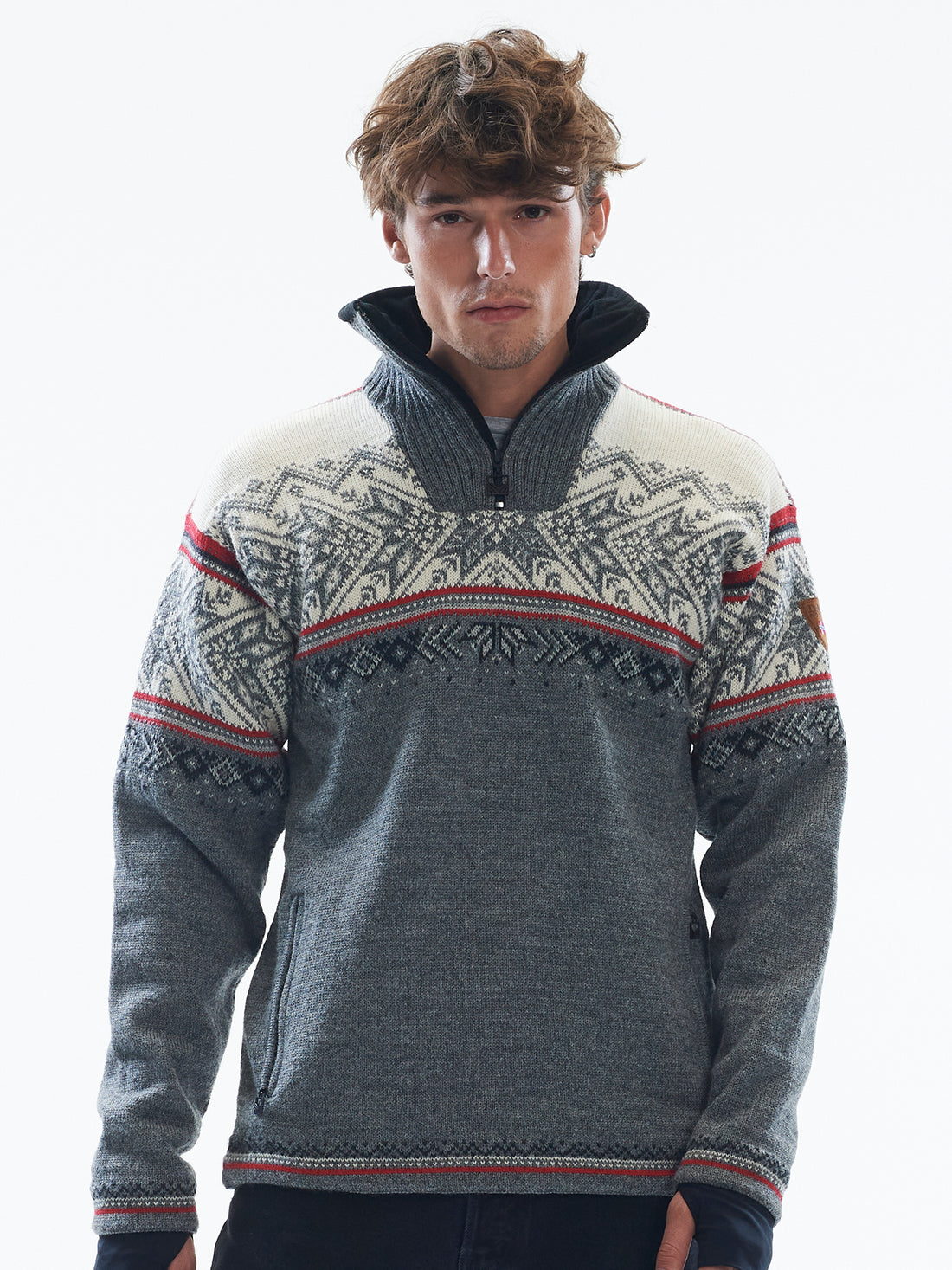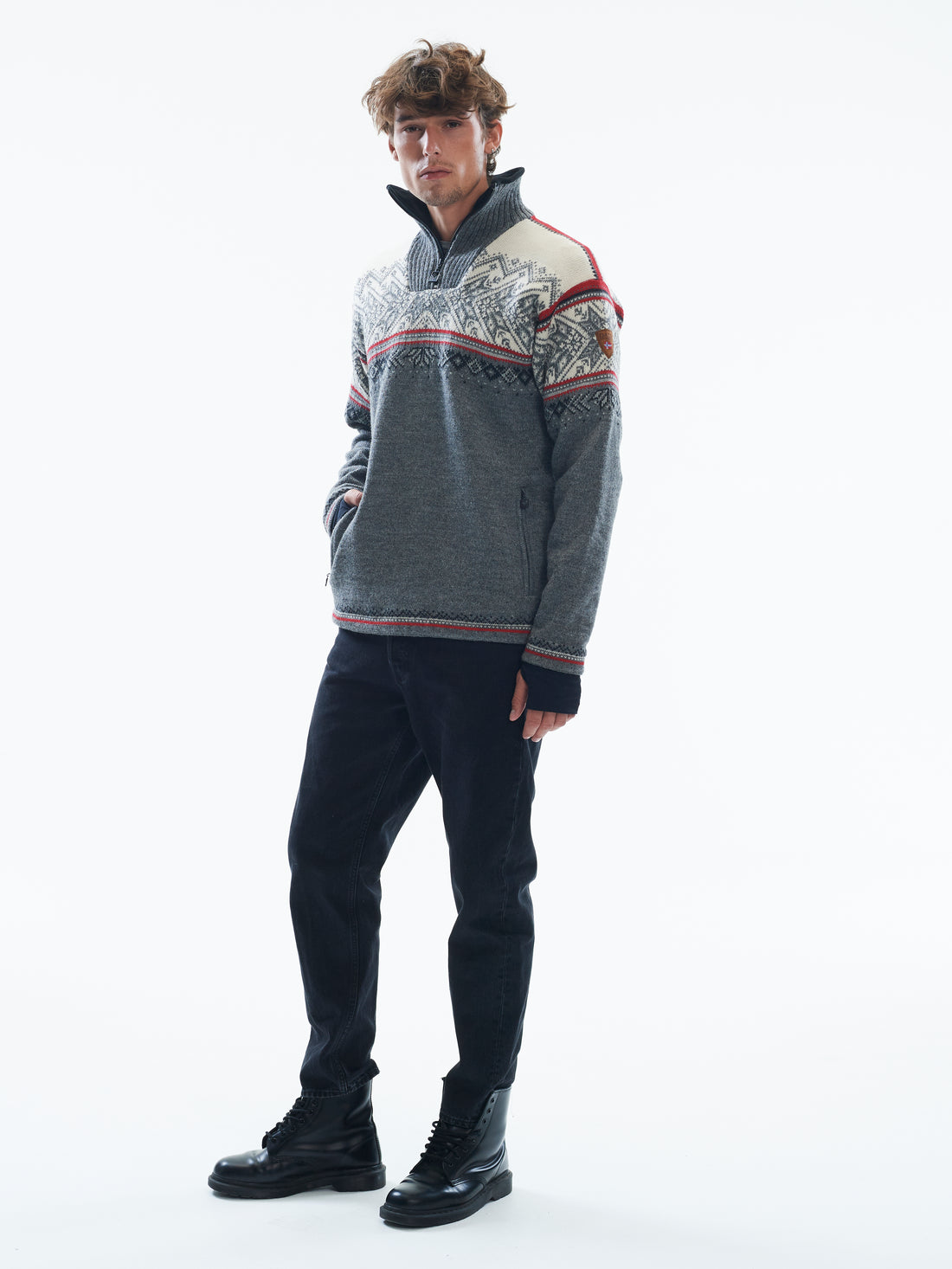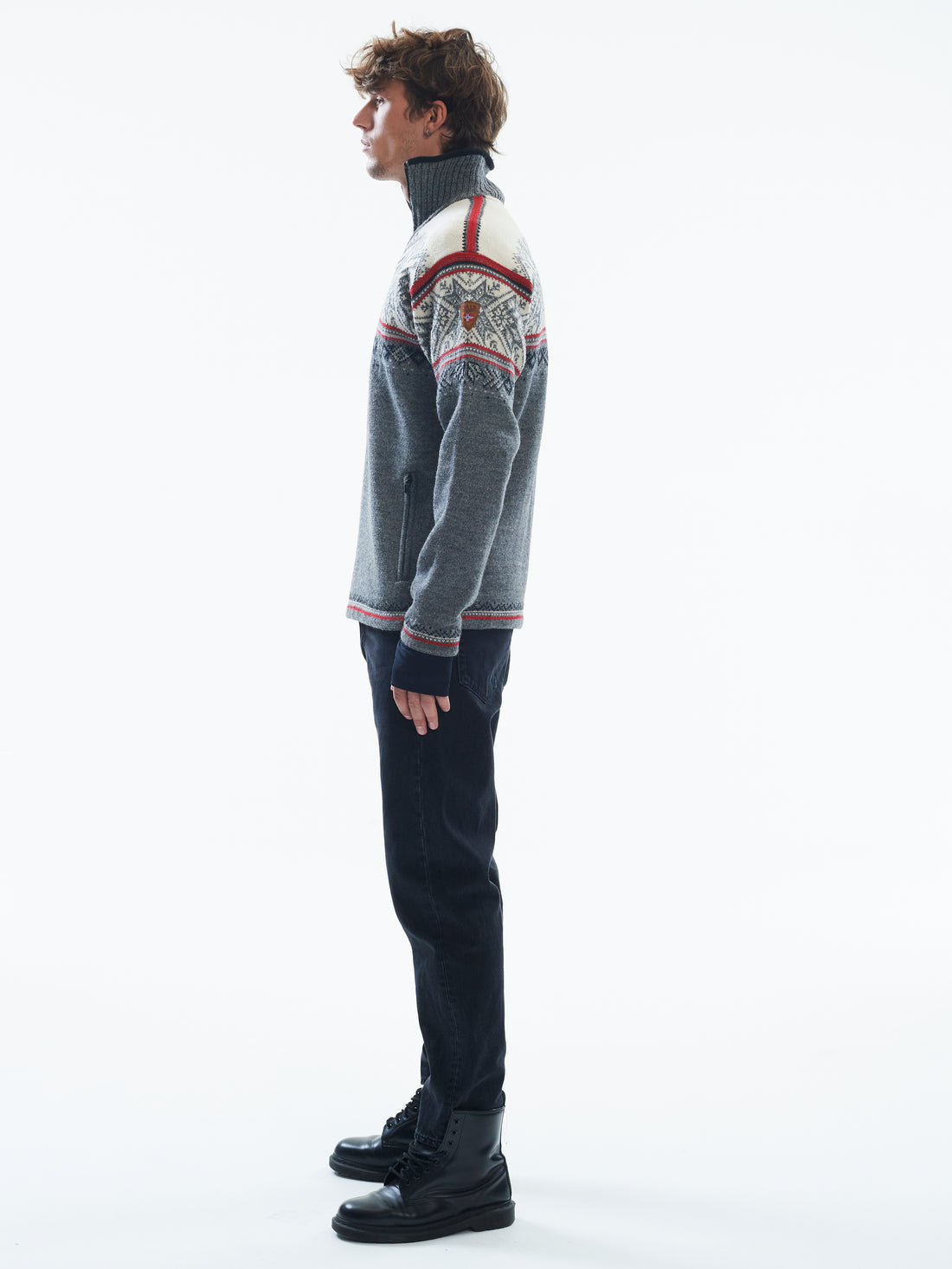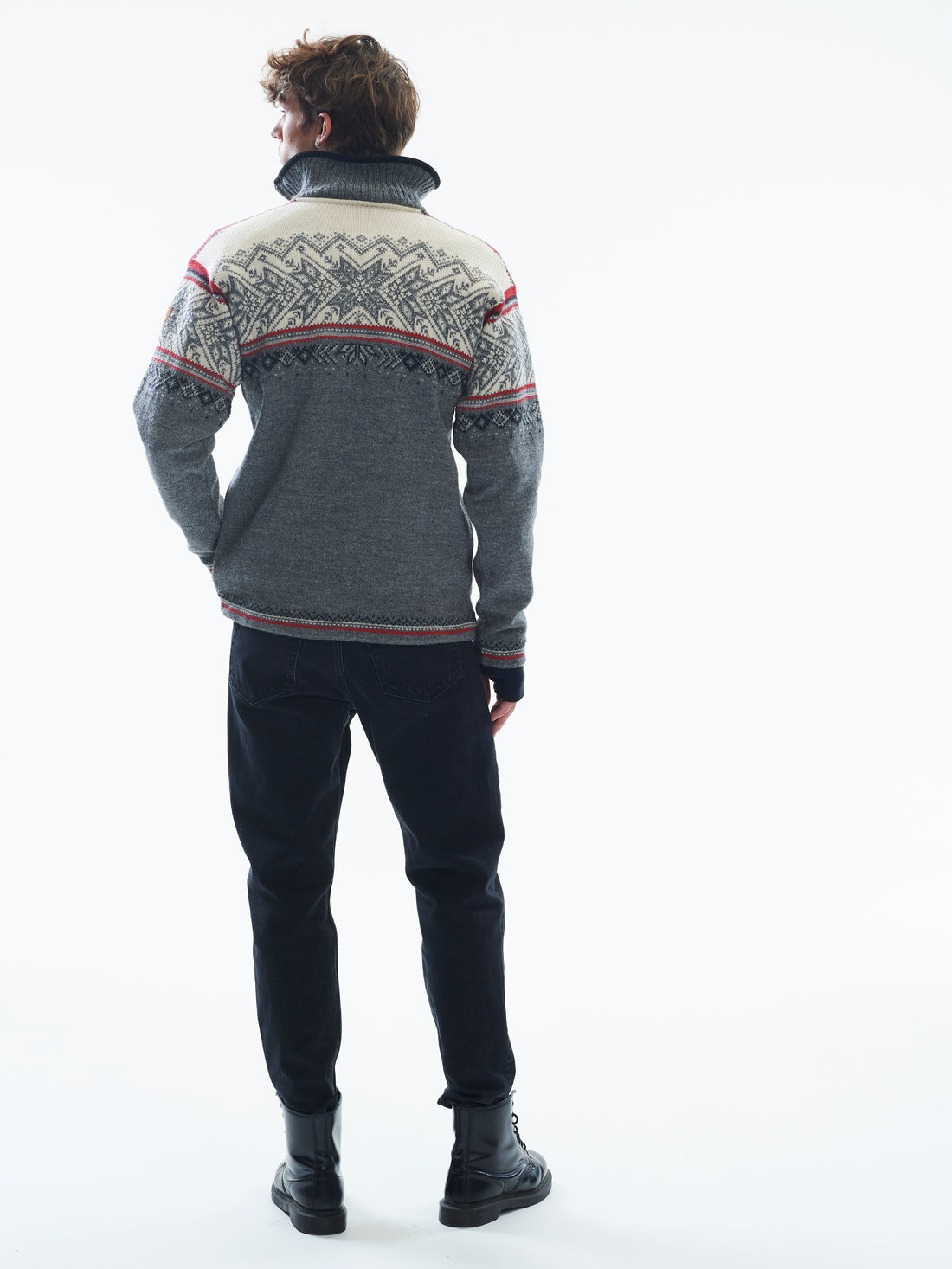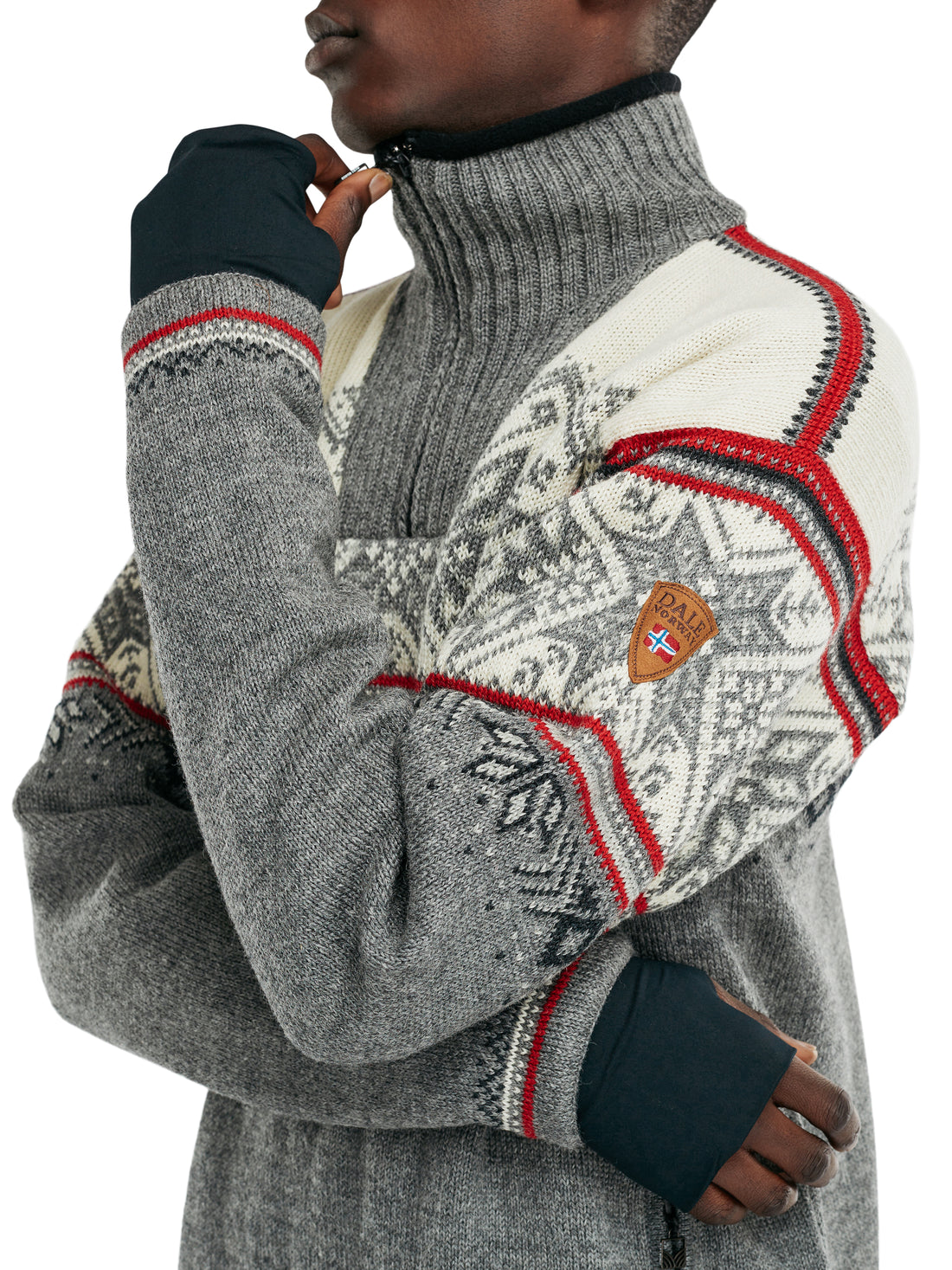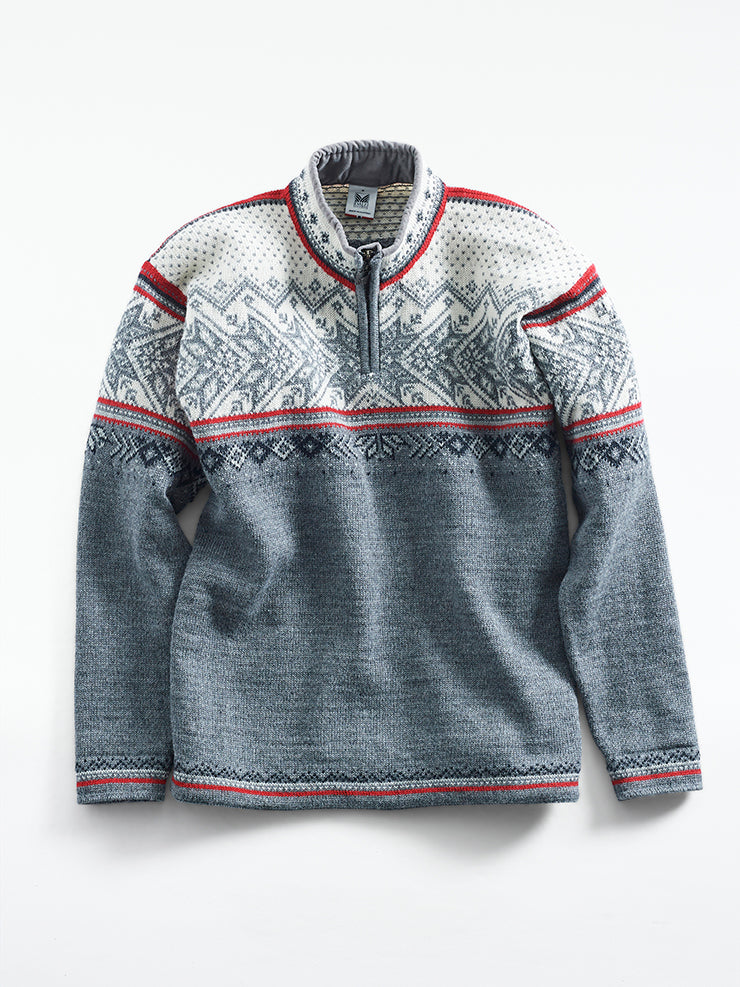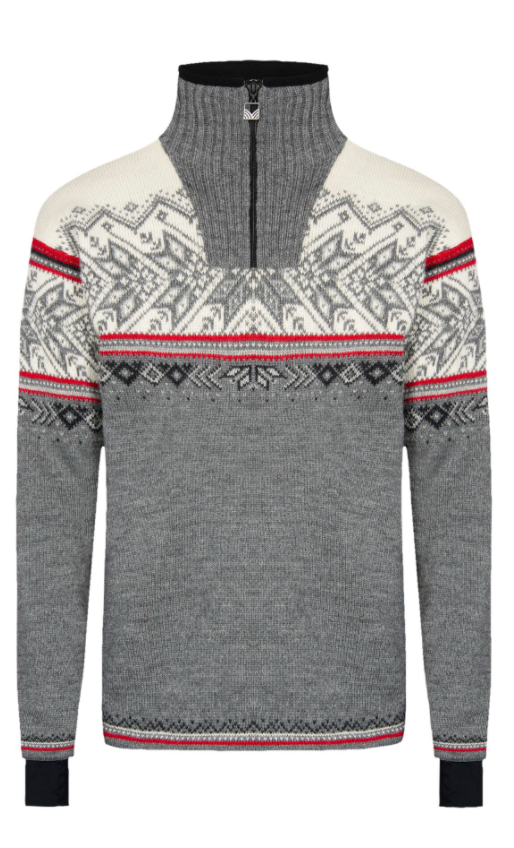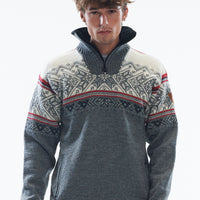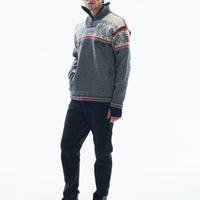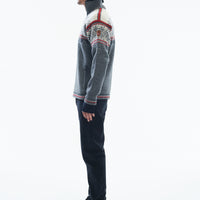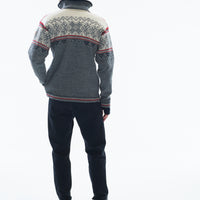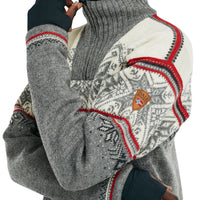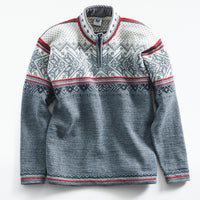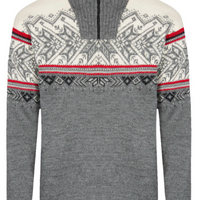 Dale of Norway - Vail Weather Proof - Smoke
Dale of Norway - Vail Weather Proof
Smoke/Raspberry/Off White
A new, weatherproof version of our bestselling Vail sweater. Made with 100% long-lasting Norwegian wool, this water-repellent sweater has a breathable windproof liner and soft cuffs. Add in stain- and dirt resistance, and you get a perfect sweater for the great outdoors. This sweater is regular fit with T-sleeve, quarter-zip, high neck, zippered front pockets, cuffs with thumb holes.

Hand wash using wool soap.
Click here to view the Dale of Norway size charts.