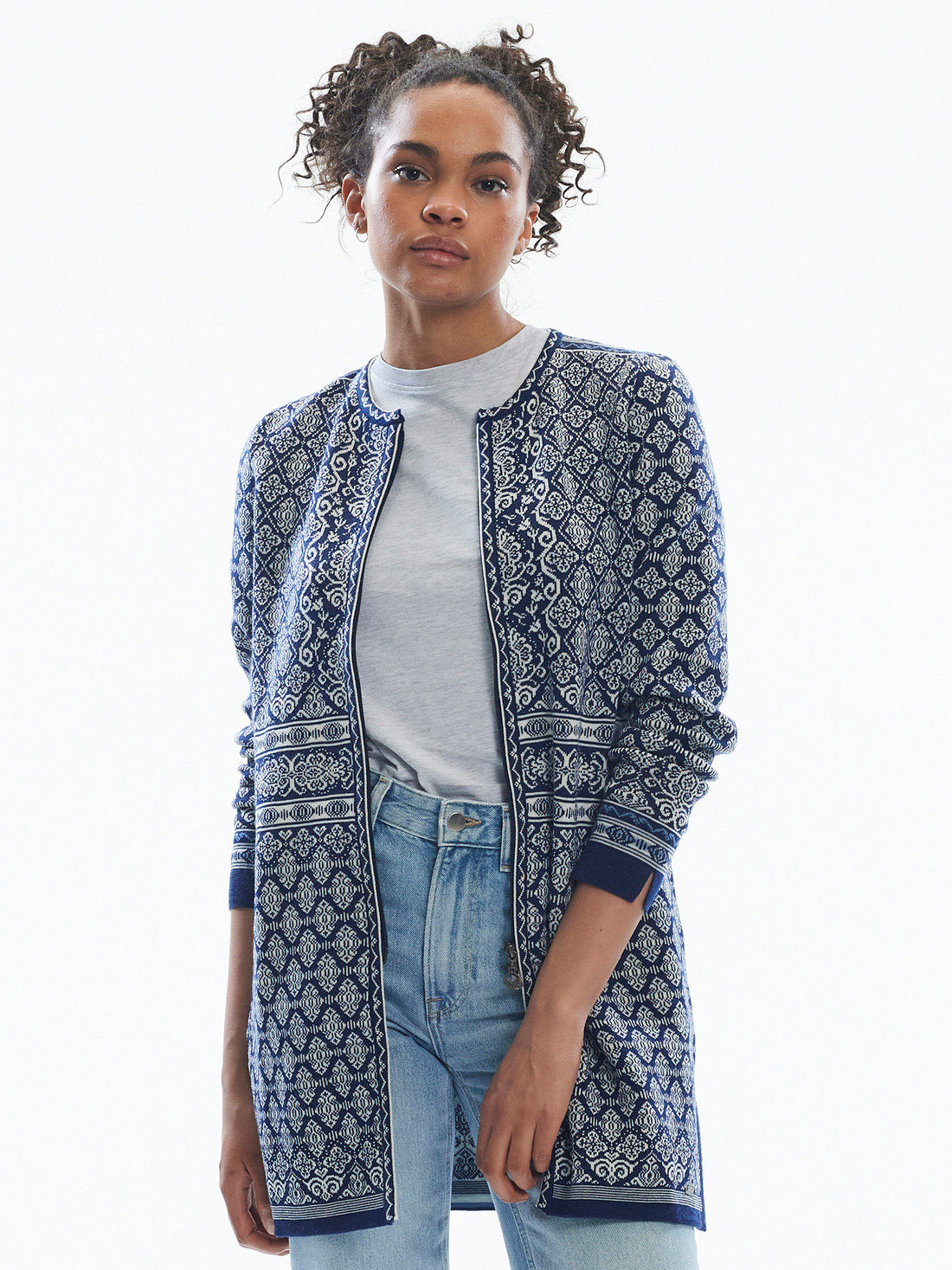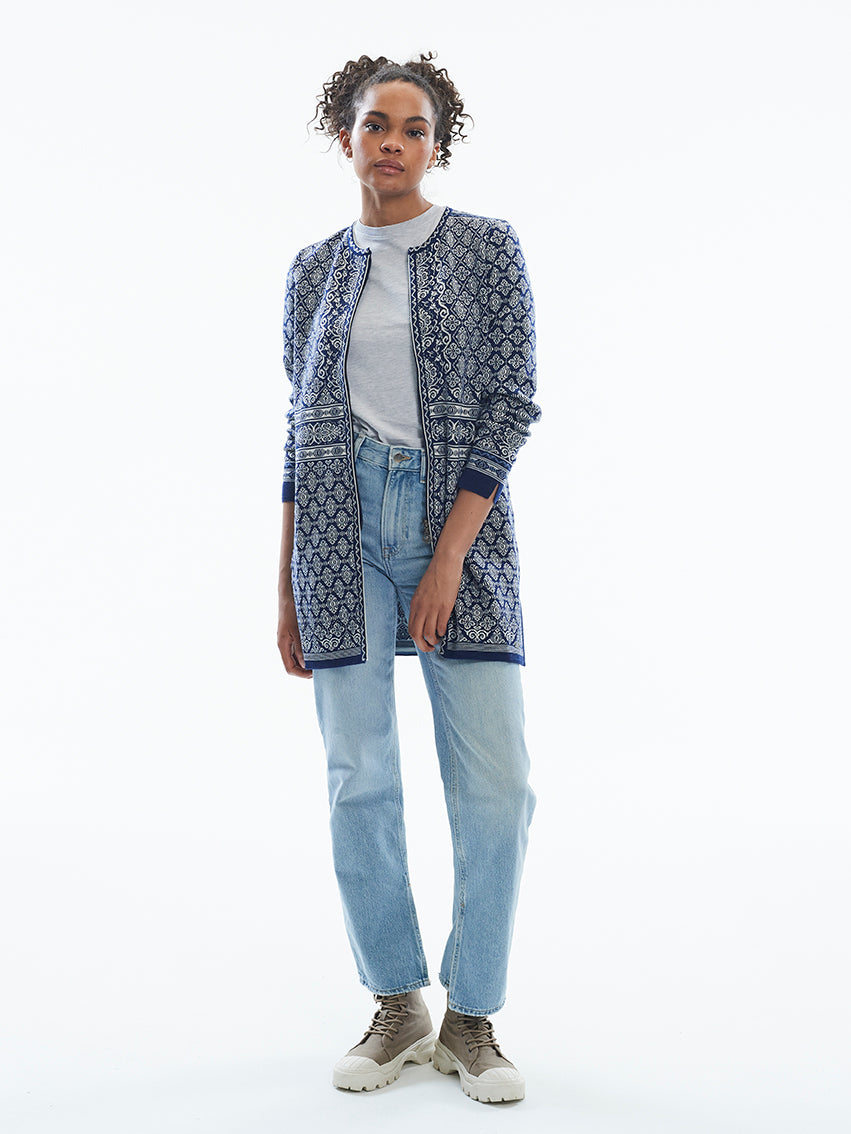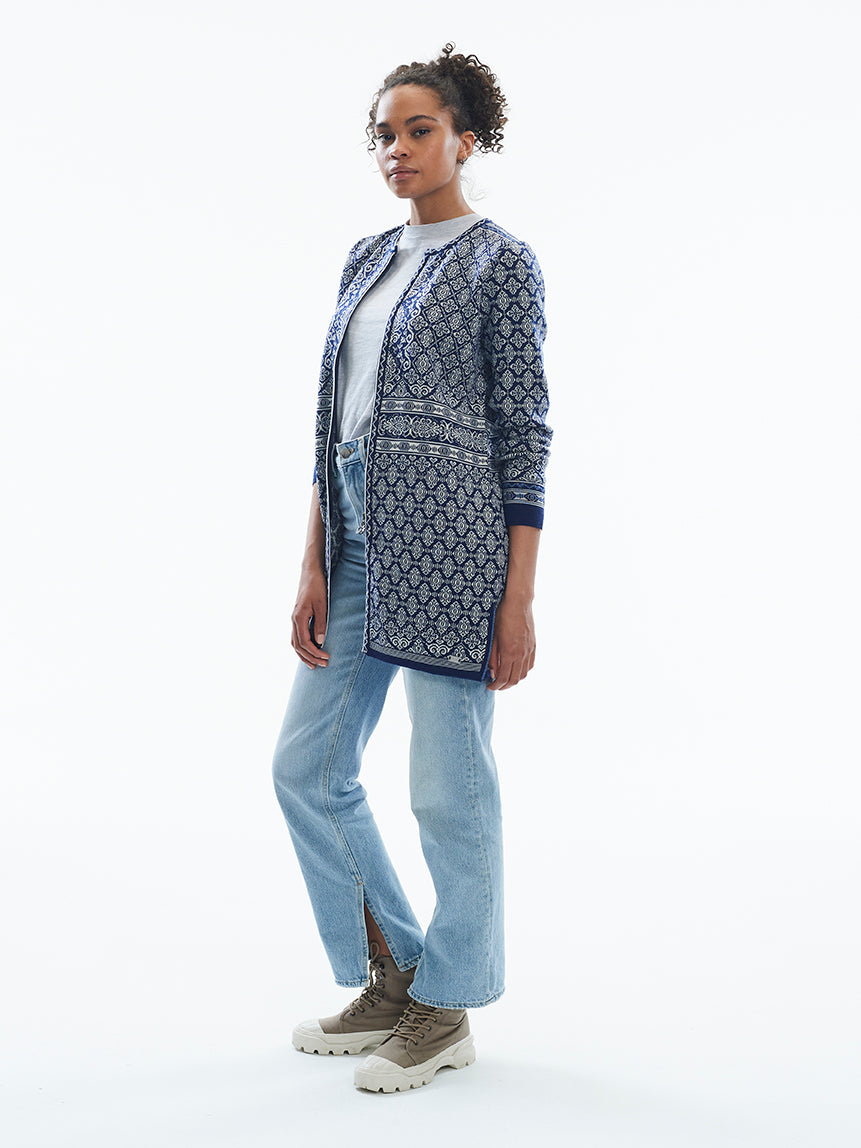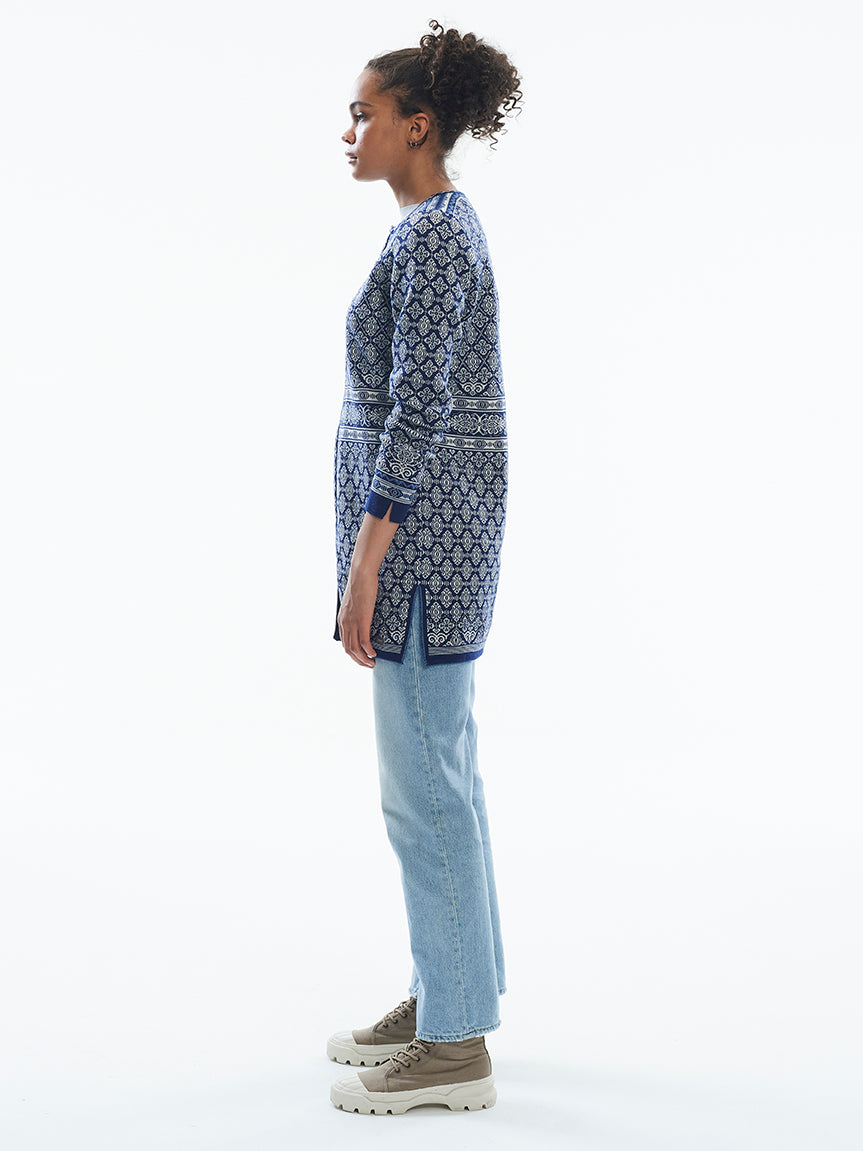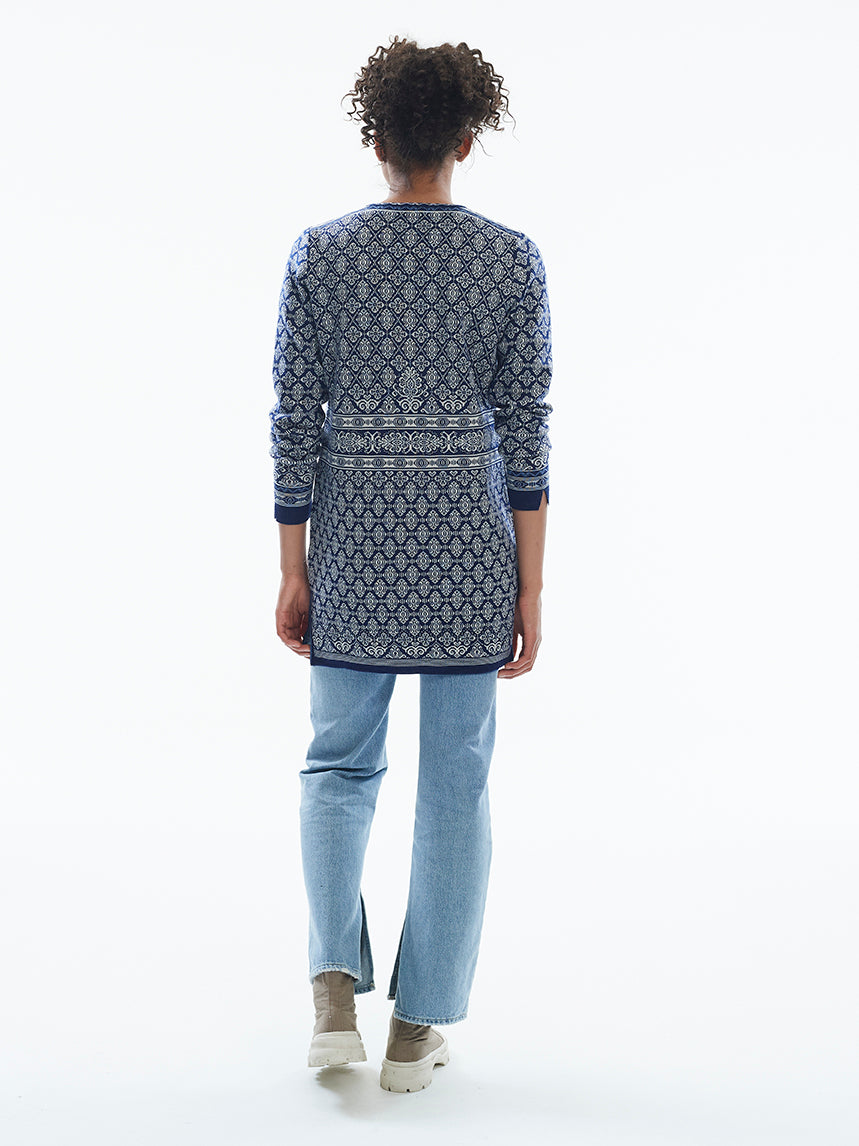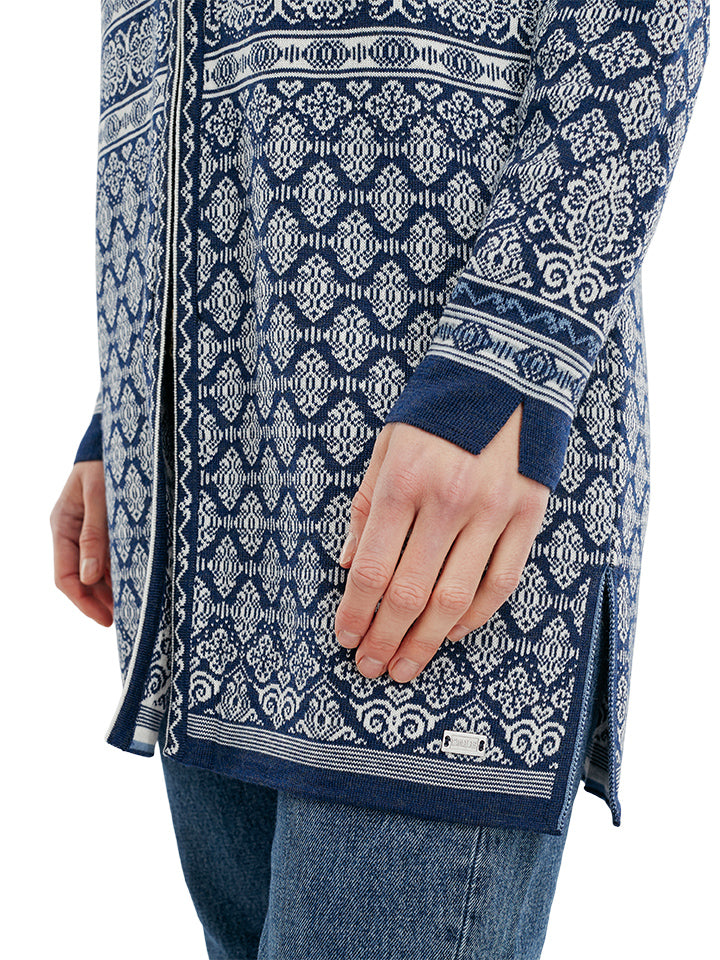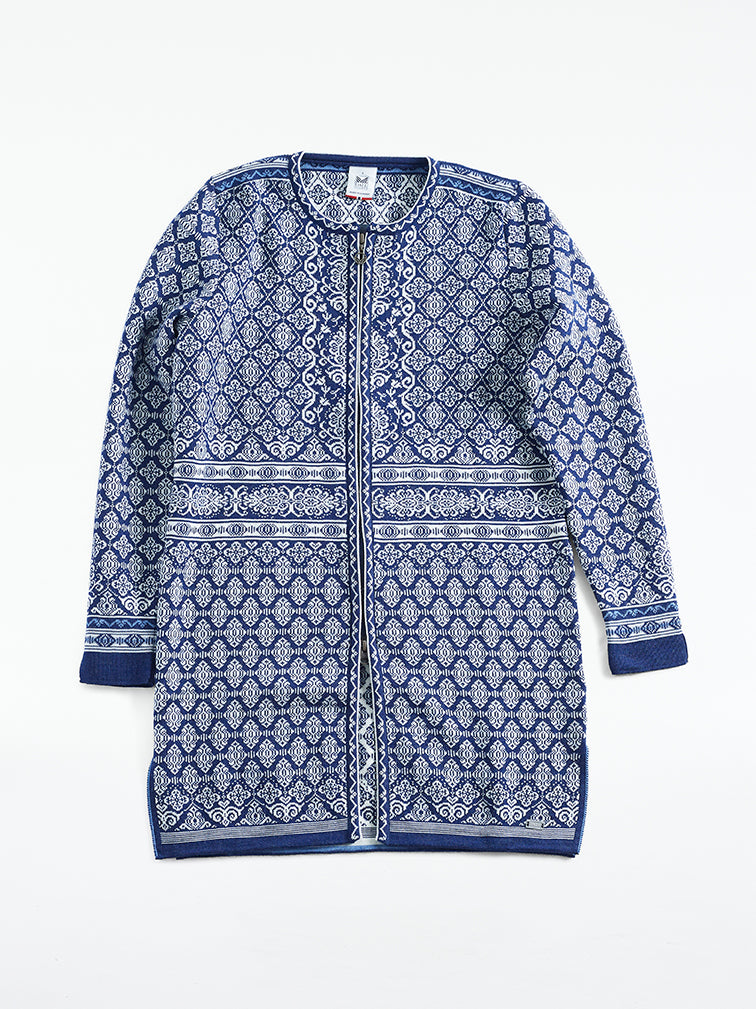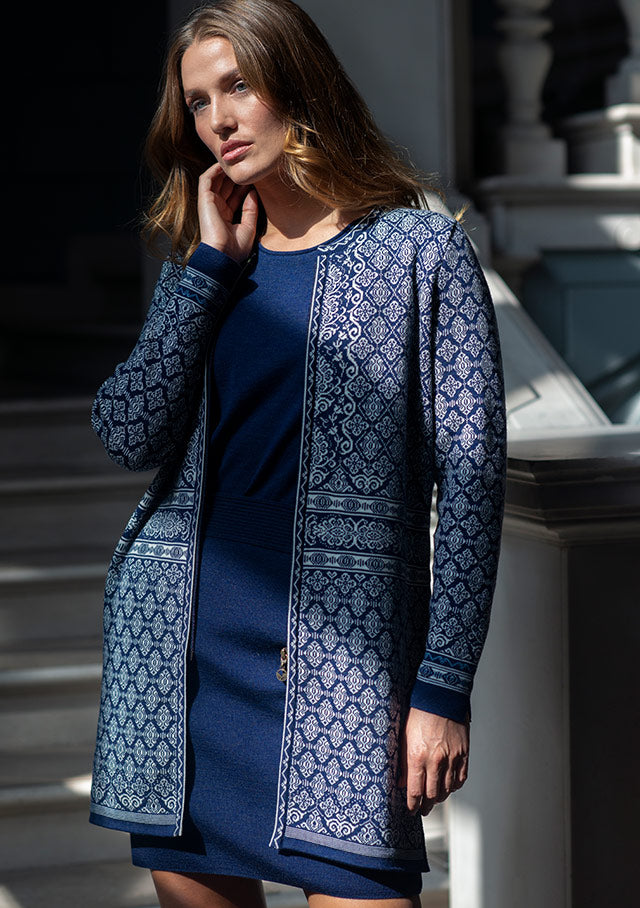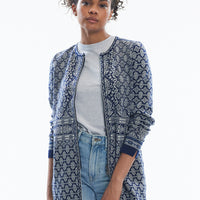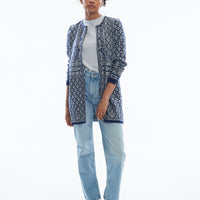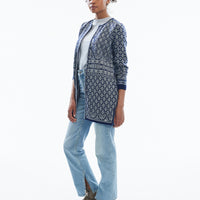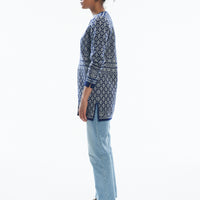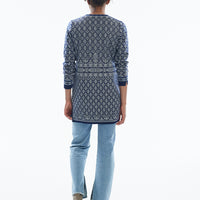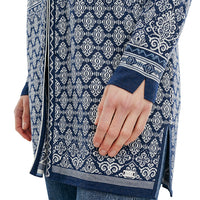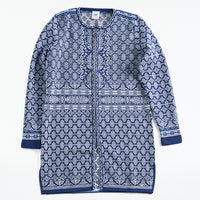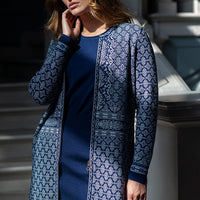 Dale of Norway - Ingeborg Women's Jacket
Dale of Norway-Ingeborg Fem Jacket-Blue
Electric Storm/Off White/Blue Shadow/Grau Vig.
A long and comfortable jacket with a loose fit to suit women of all sizes. Detailed patterns and side slits add the perfect amount of femininity to this elegant piece. Made with 100% soft and lightweight merino wool in a long-lasting knitting quality.
Click here to view the Dale of Norway size charts.