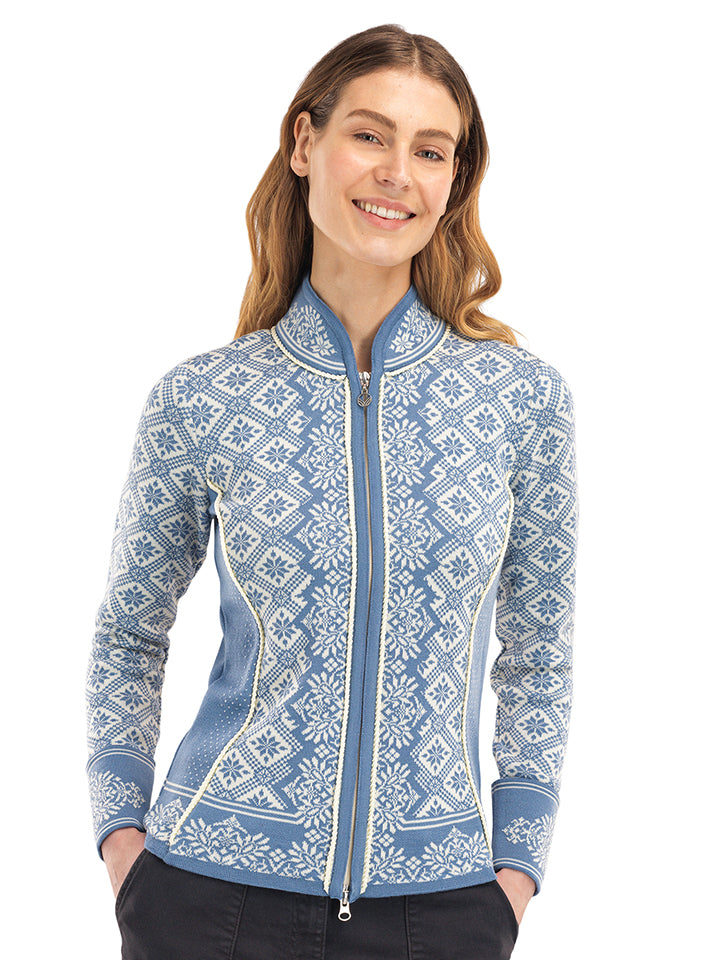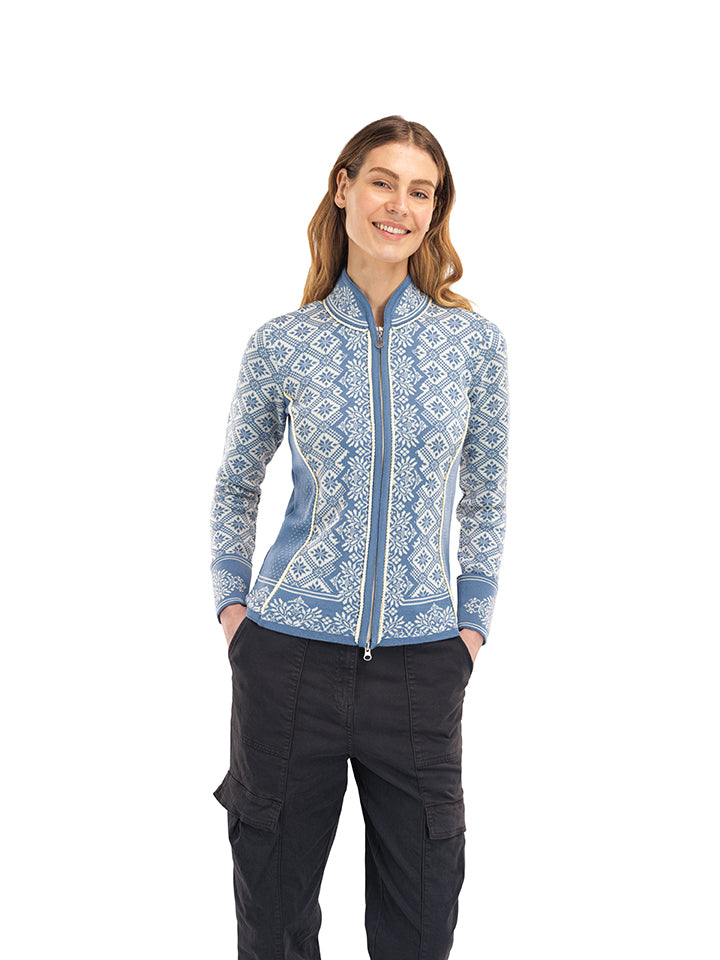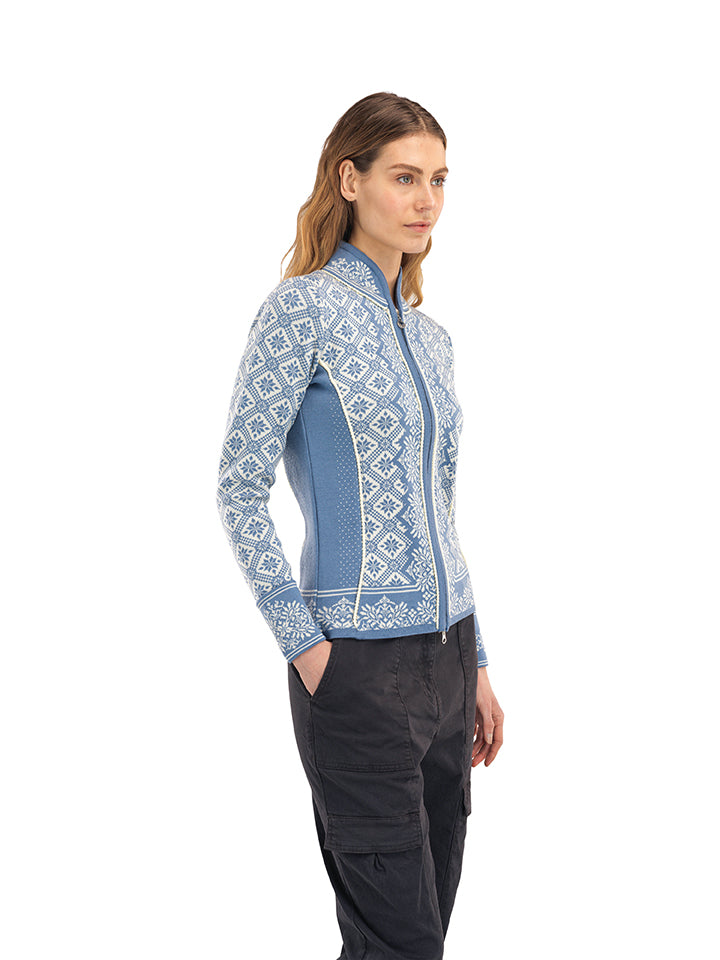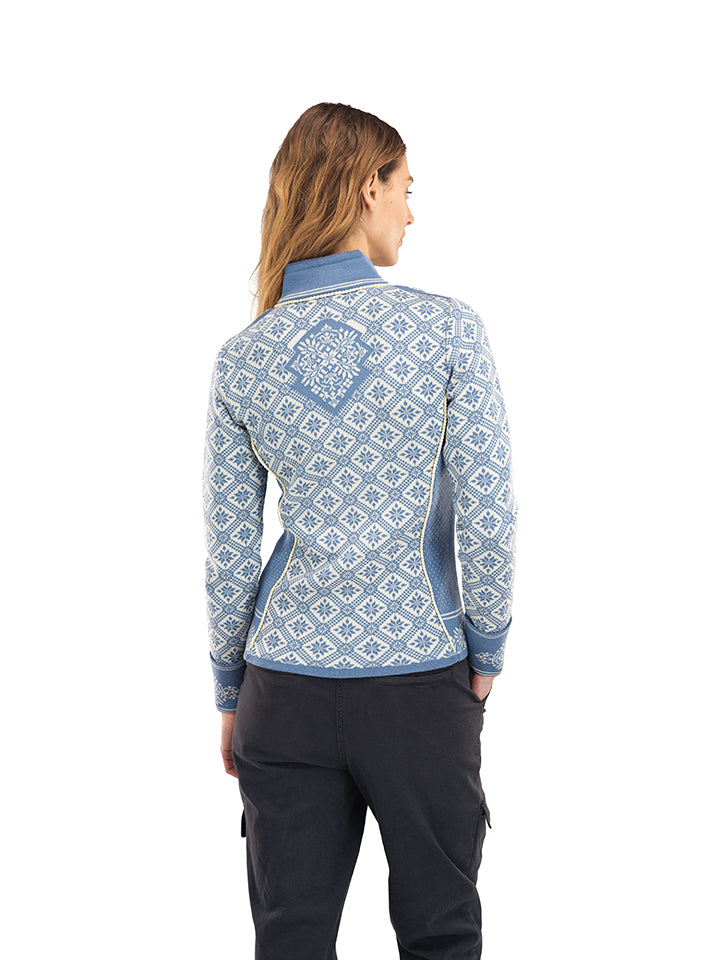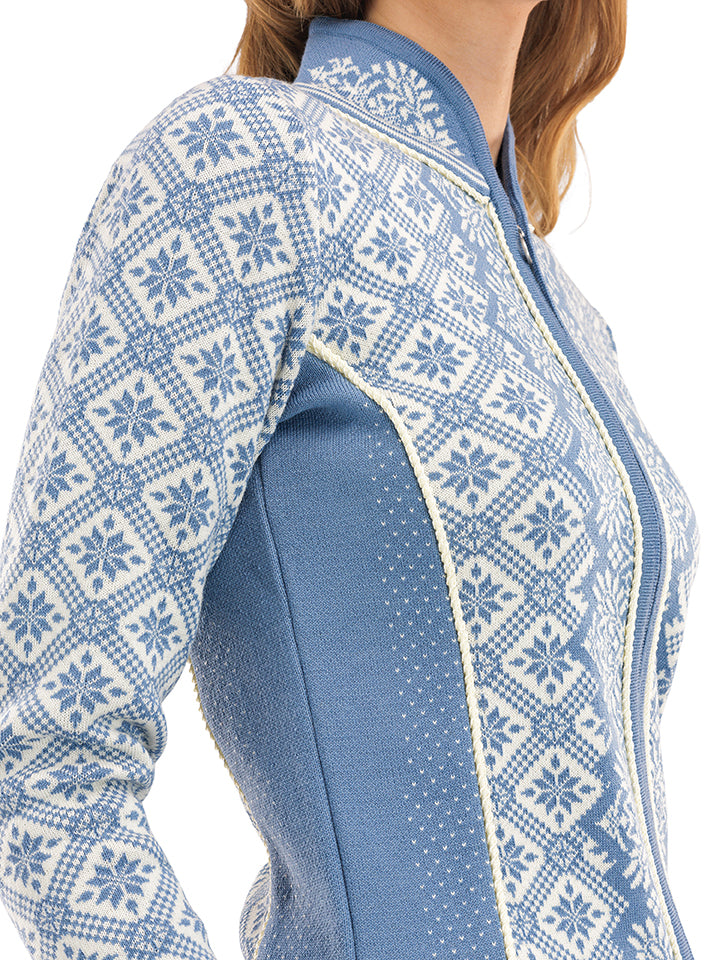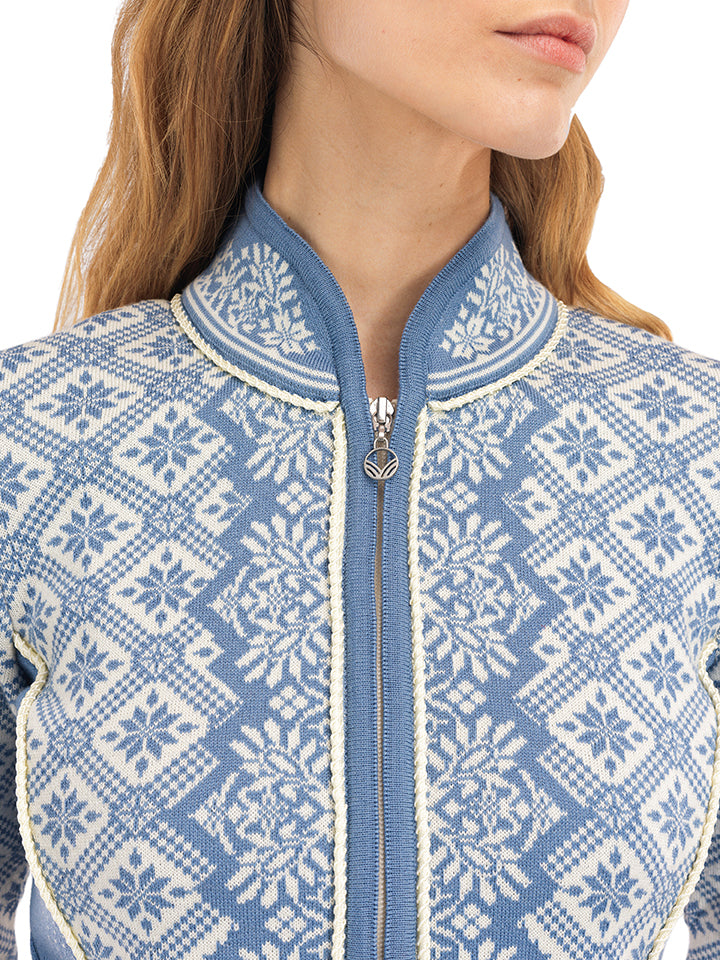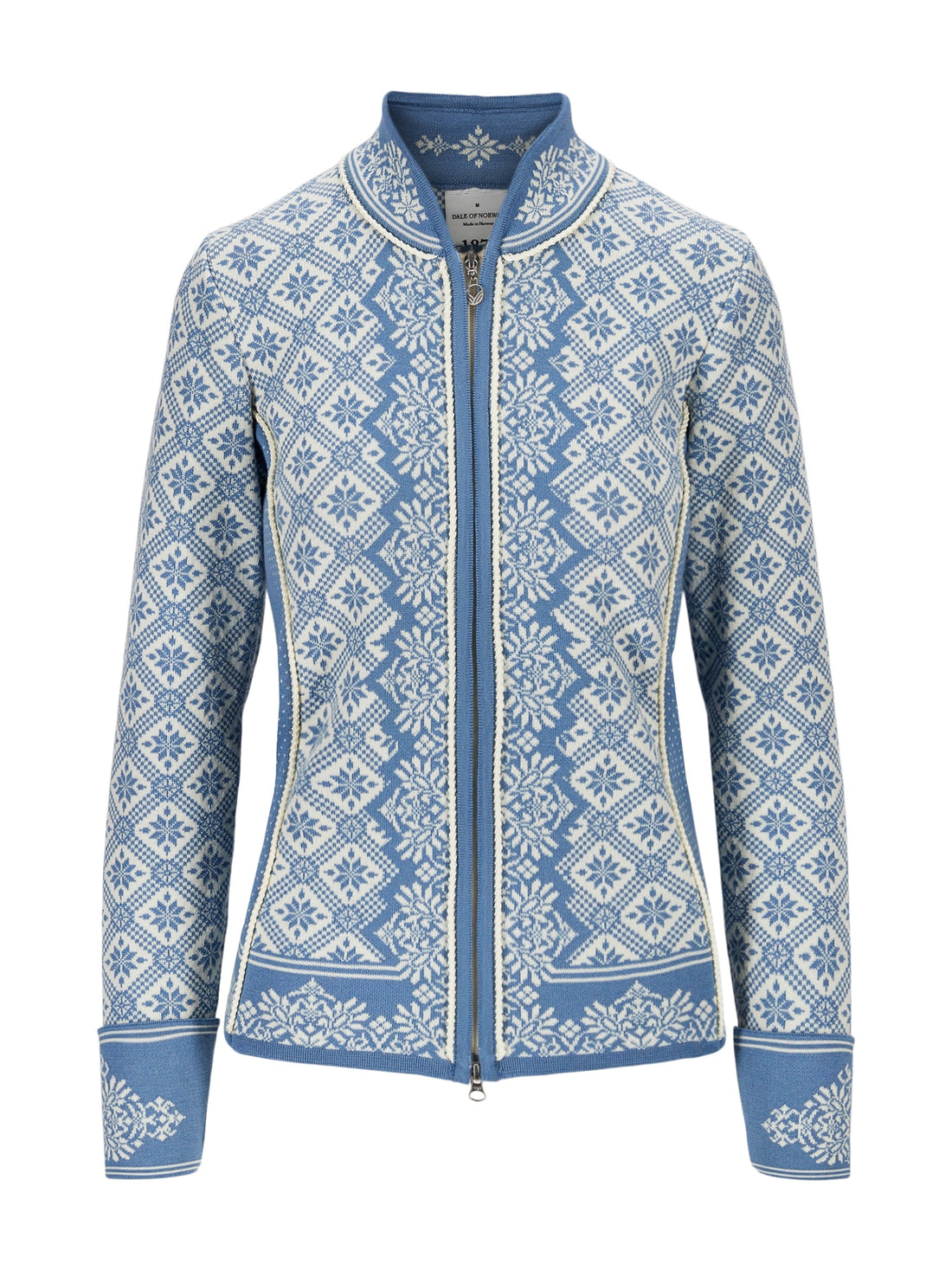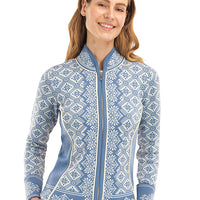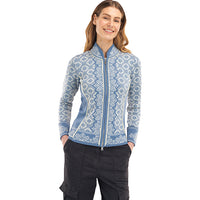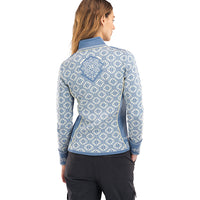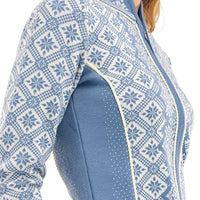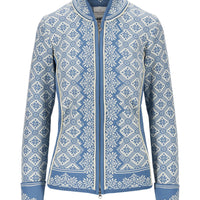 Dale of Norway - Christiania Jacket - Blue Shadow
Dale of Norway - Christiania Jacket
Blue Shadow/Off White
100% skin soft merino wool; Zefir 20.5 micron; Regular fit; Mid layer, light knit; J-sleeve; Two-way zipper, medium high neck.
Absolute best seller!
Christiania is the former name of Norway's capital city of Oslo. Its namesake sweater is influenced by the fashions of the early 20th century and boasts a beautiful, feminine fit. Made from 100% skinsoft Merino wool, it features a two-way zipper trimmed in braid and multi-layer knit edging on the front and the neck area.
Machine wash using wool-cycle and wool soap.
Click here to view the Dale of Norway size charts.