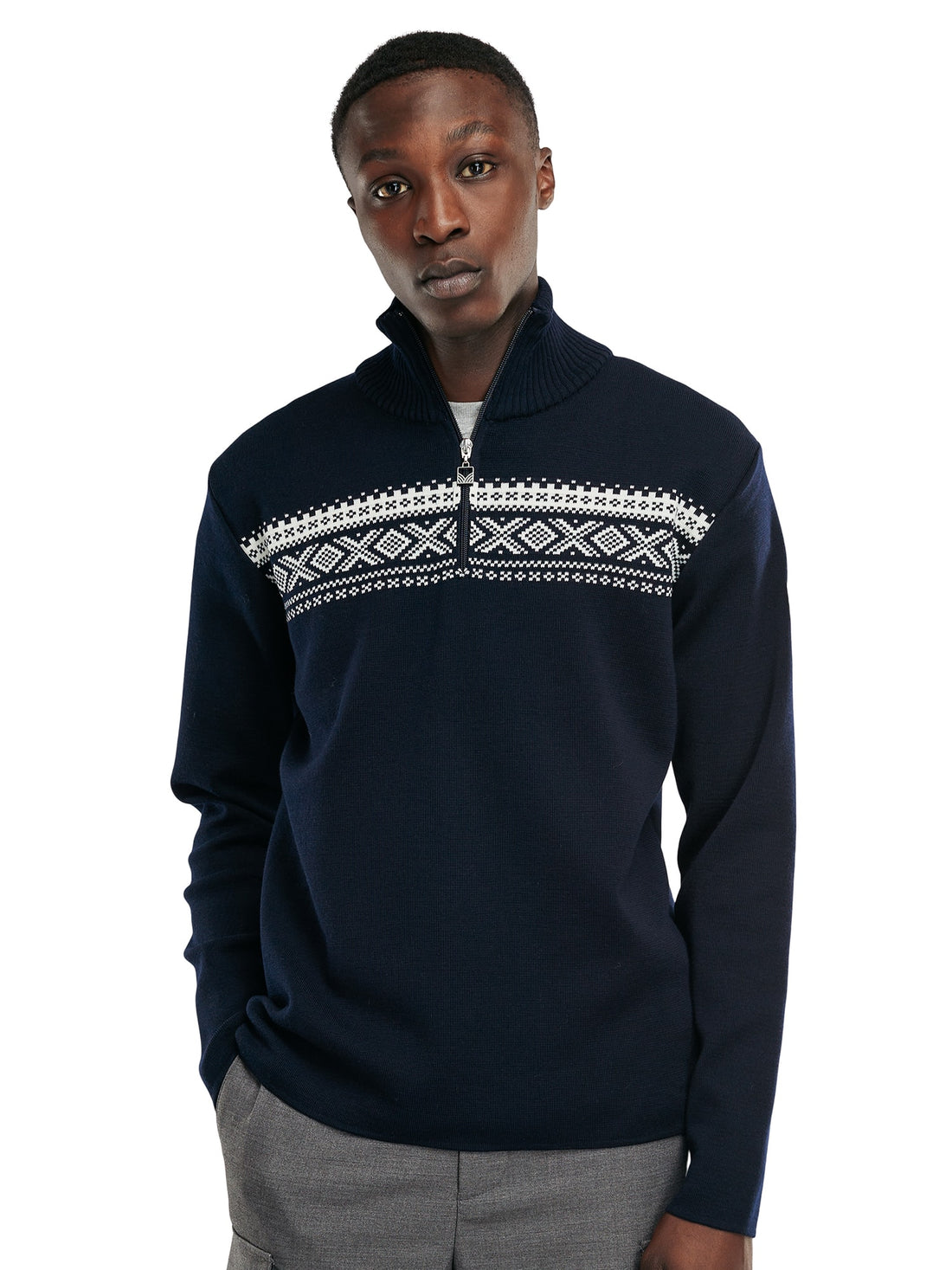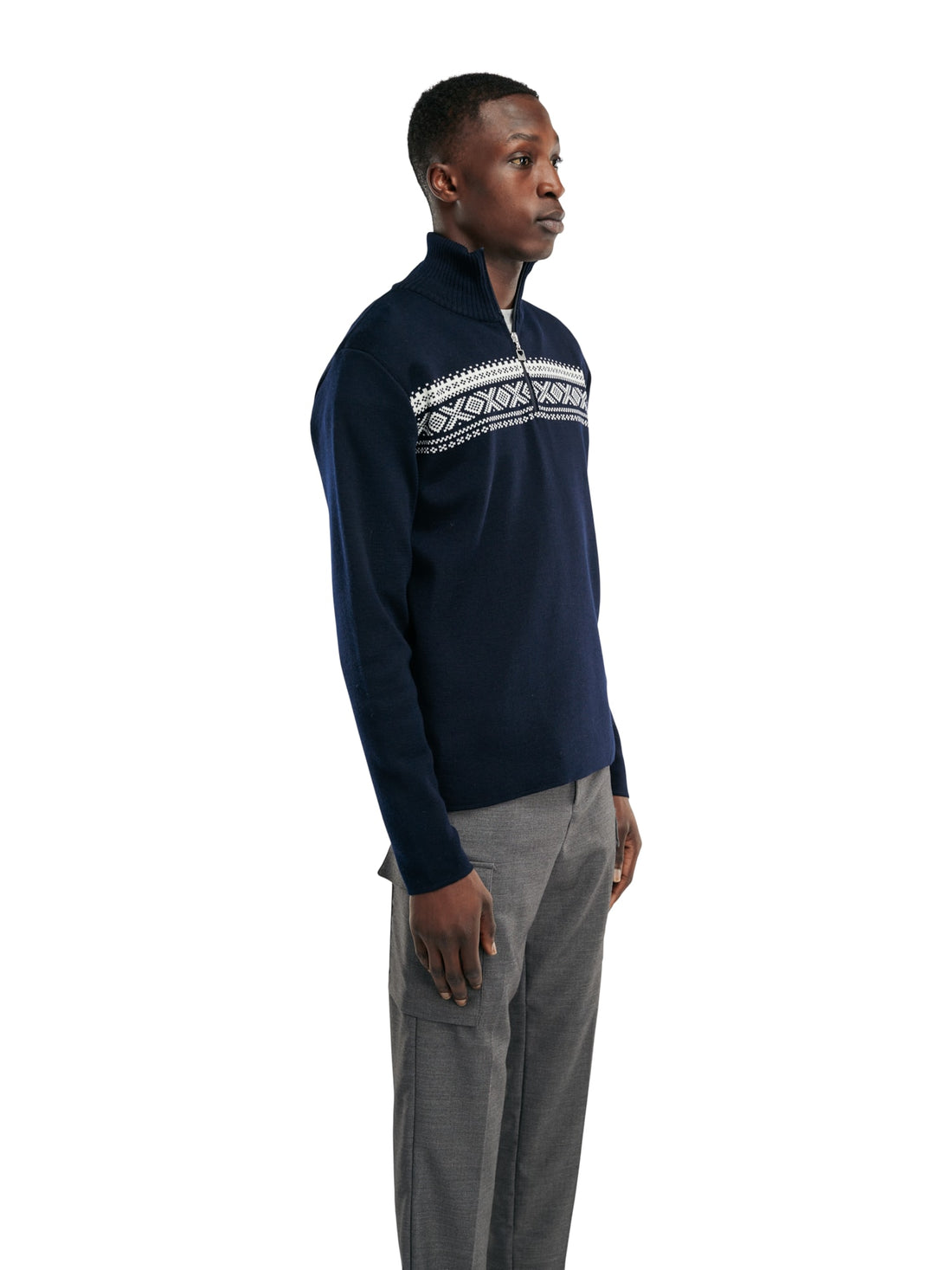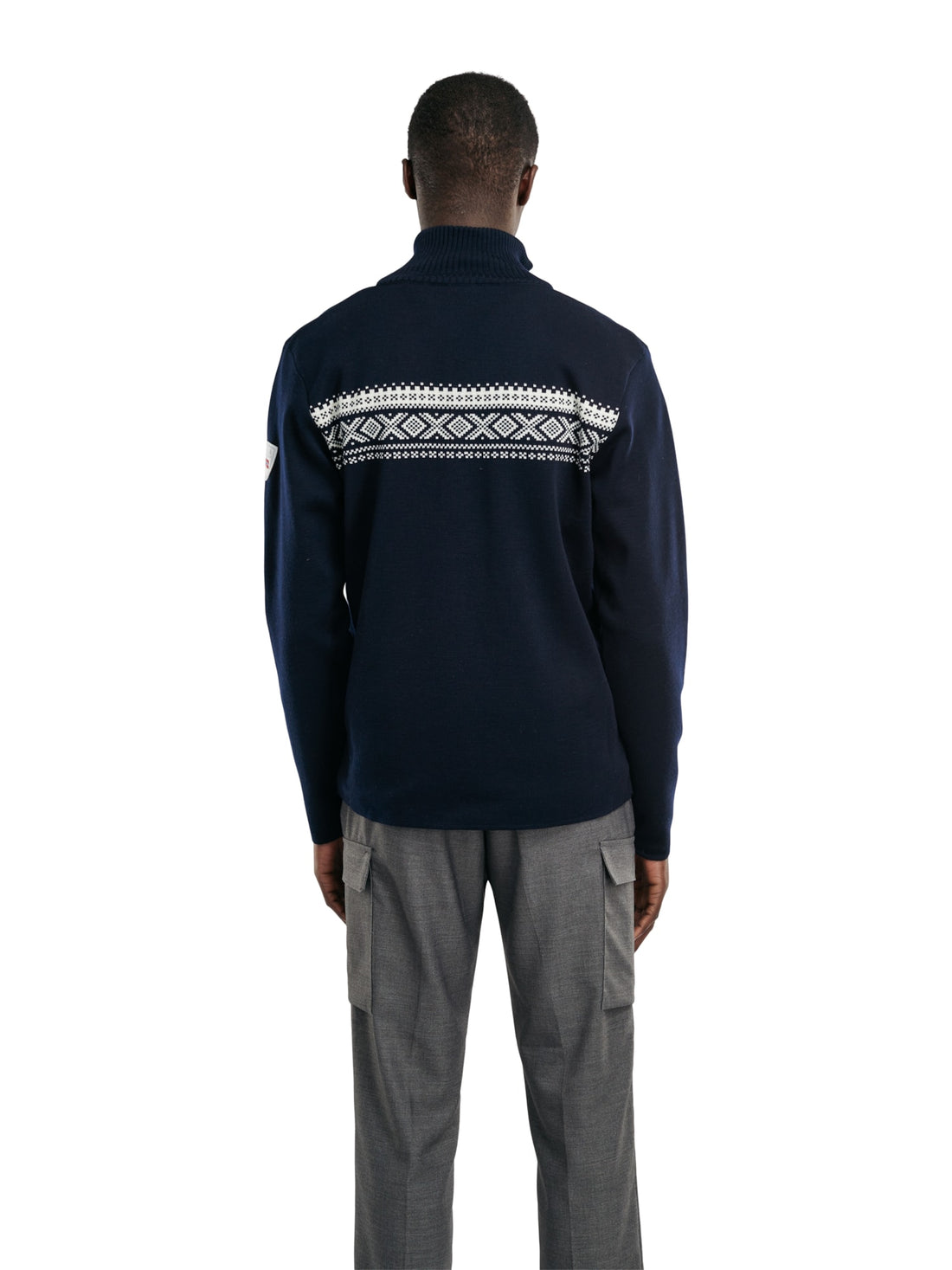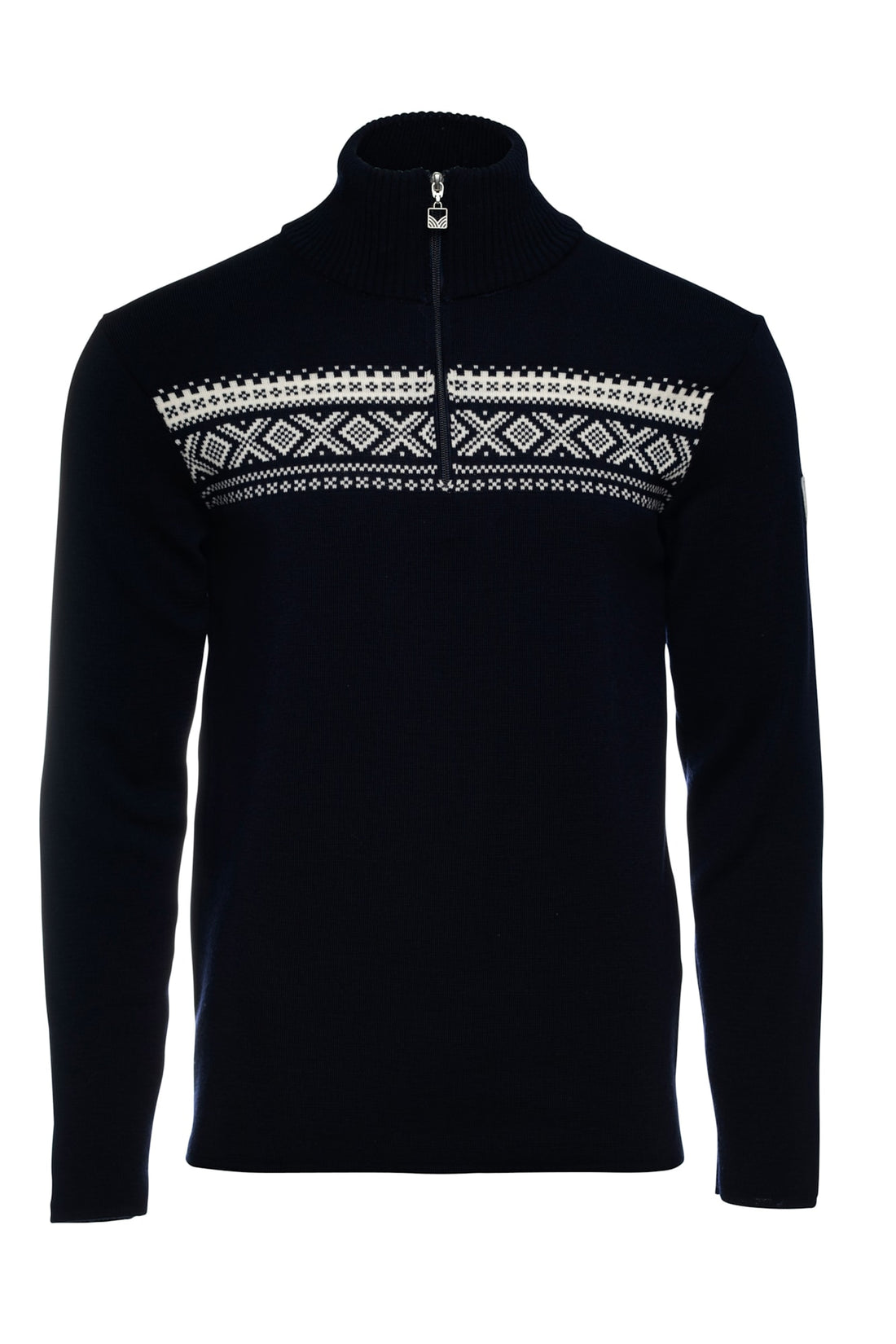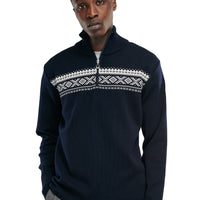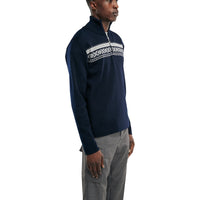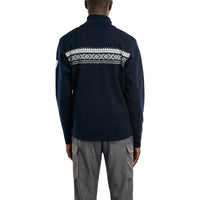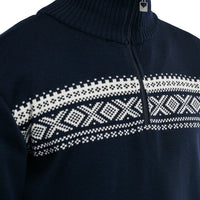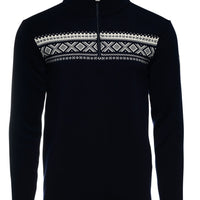 Dale of Norway - Dalestolen Men's Sweater - Navy
Dale of Norway- Dalestolen Masc Sweater
Navy/Off White
The Dalestølen merino wool sweater is a sportier, lighter version of our classic Cortina 1956 sweater. Made of 100% skin soft merino wool, the Dalestølen features an updated version of the Cortina pattern and a high neck with a quarter zip.
Machine wash using wool cycle and wool wash.
Click here to view the Dale of Norway size charts.