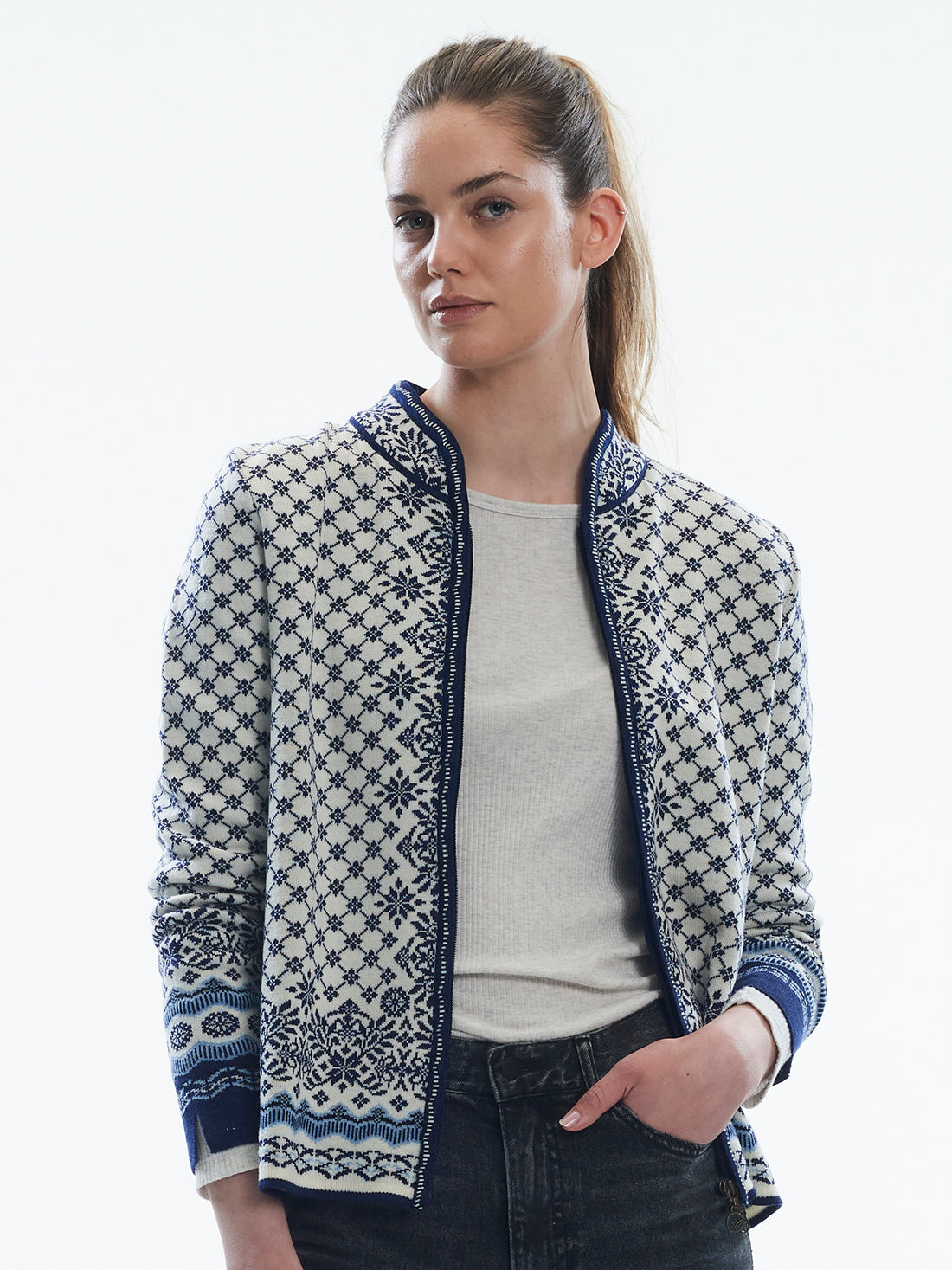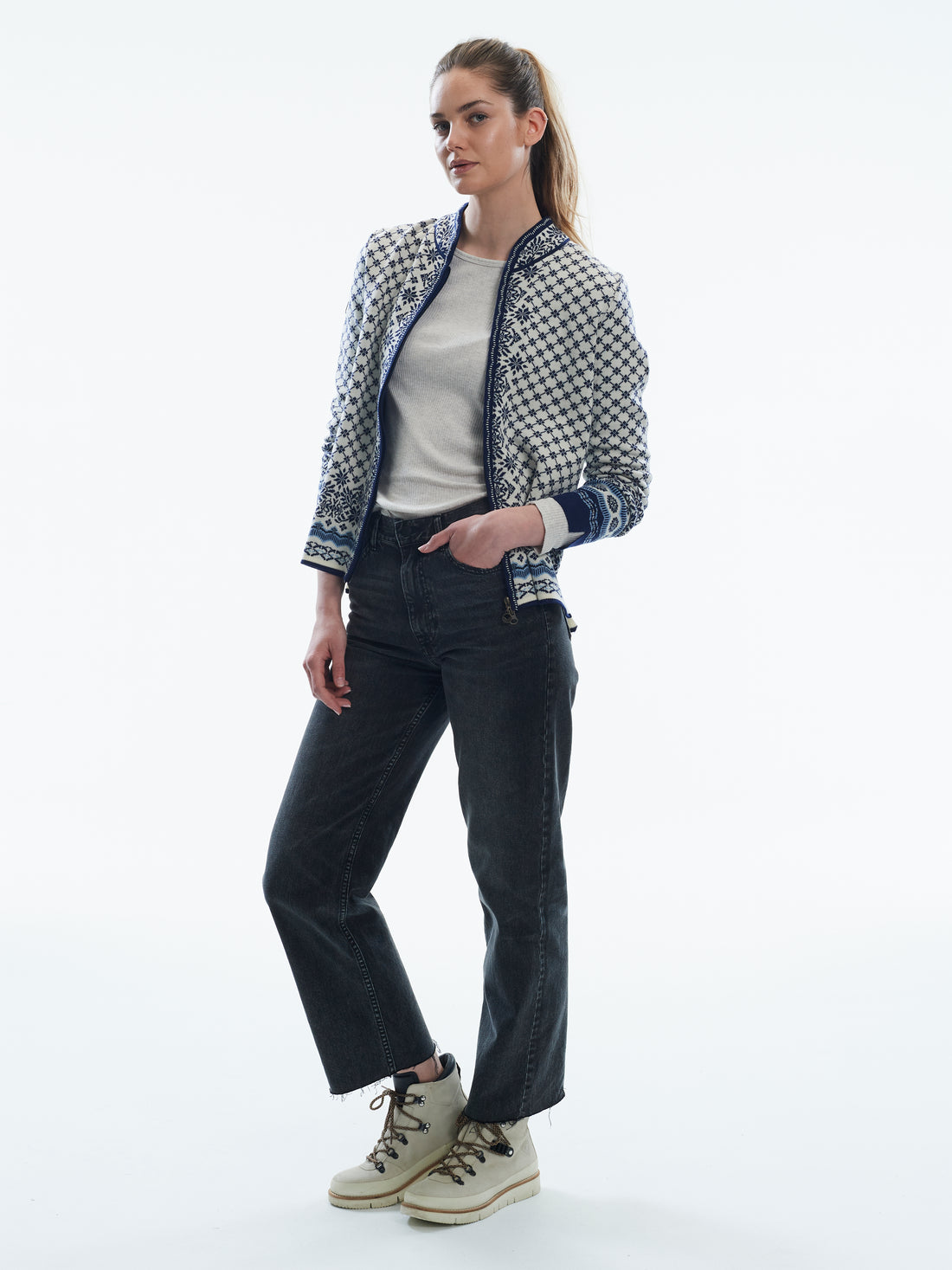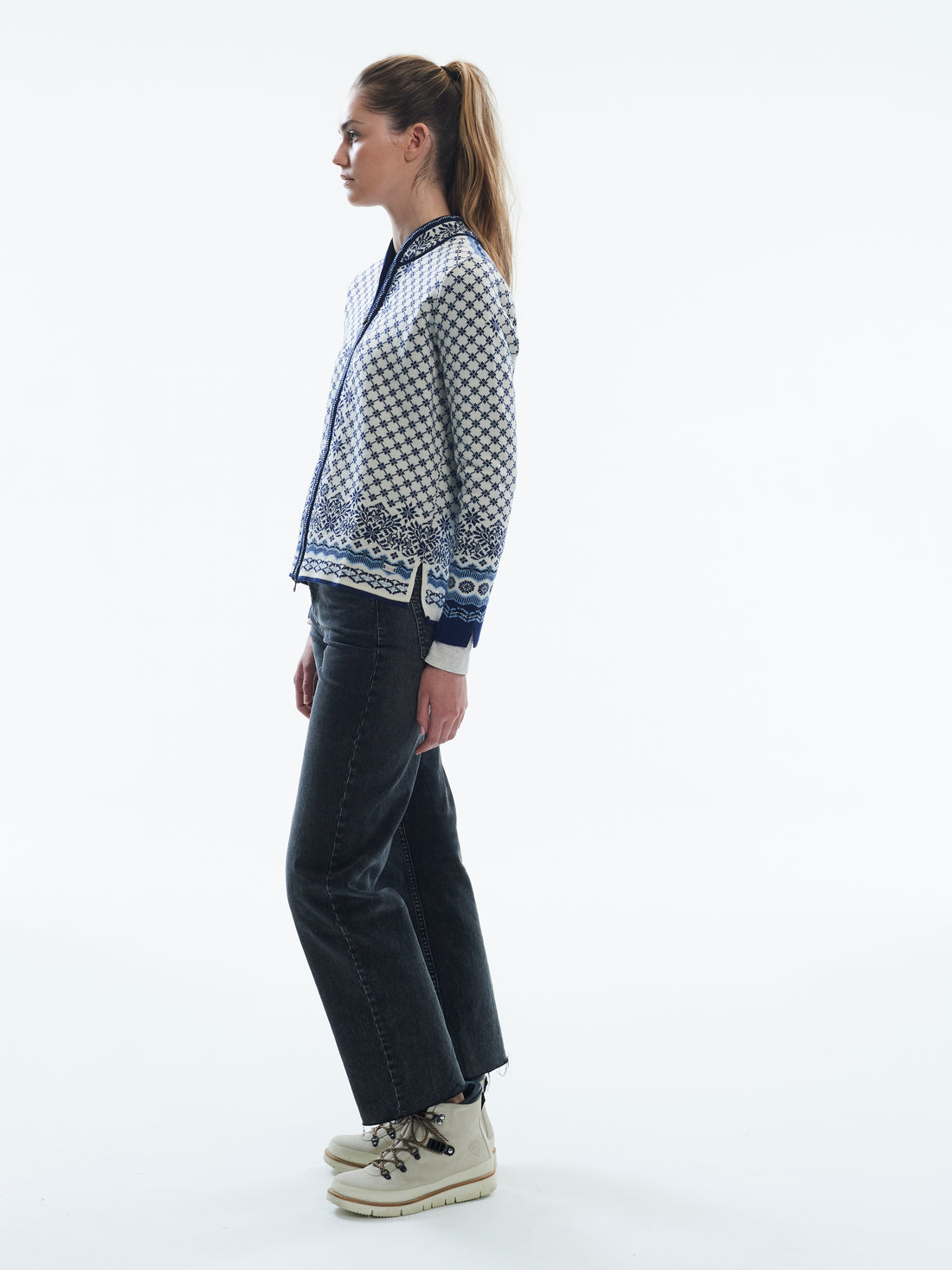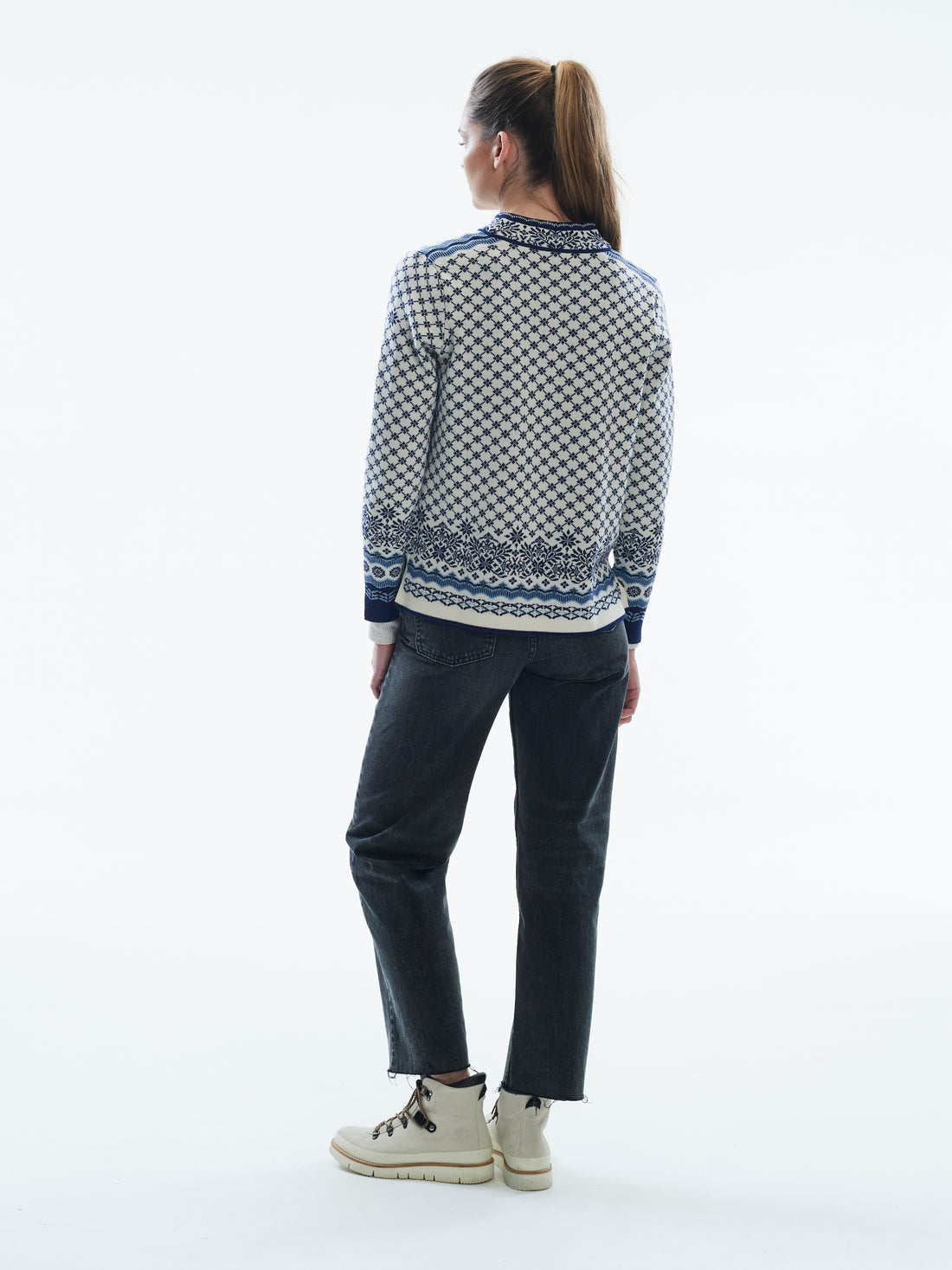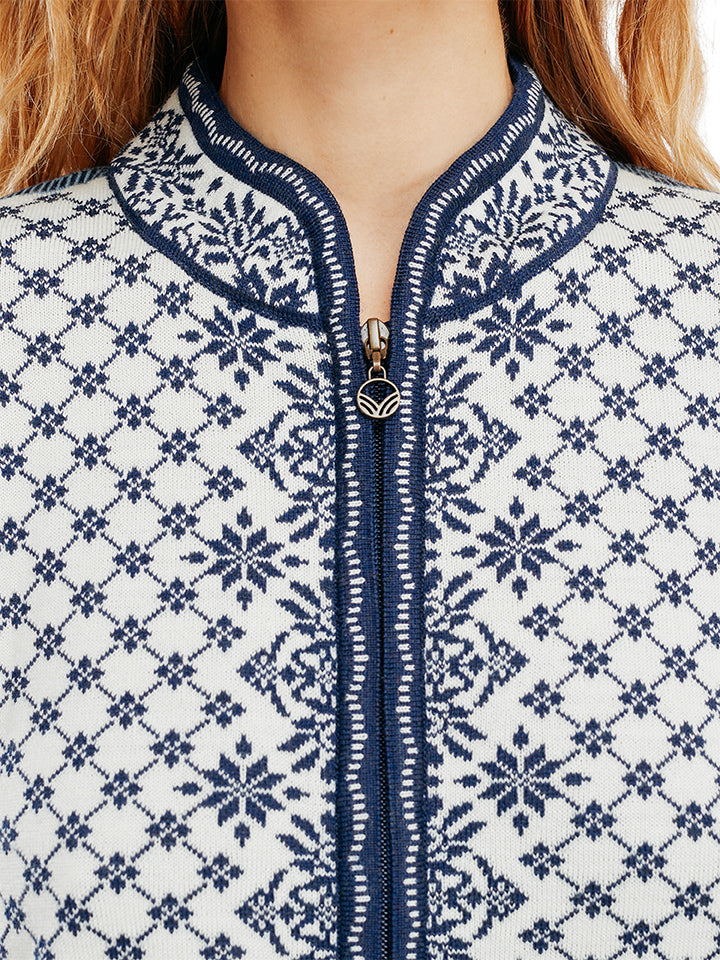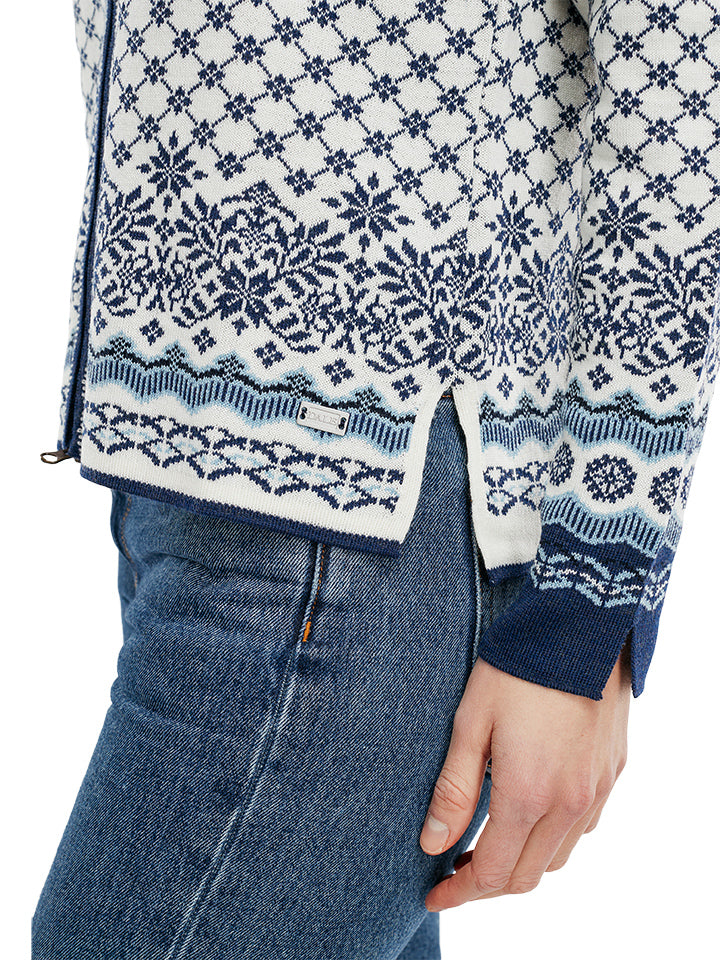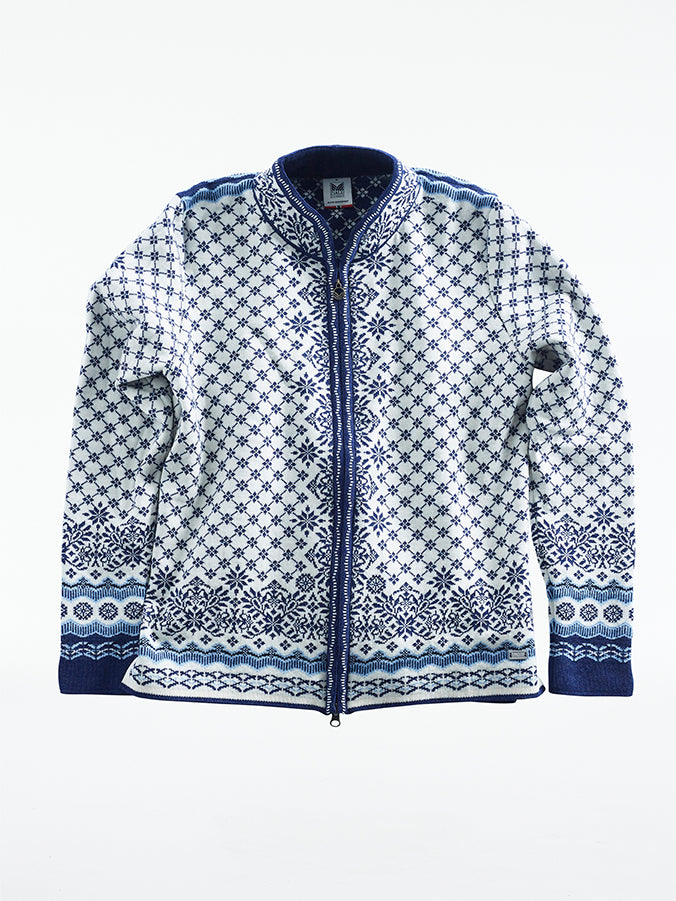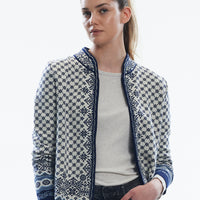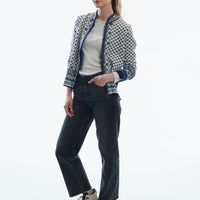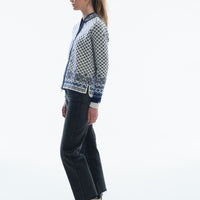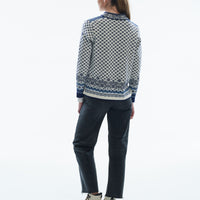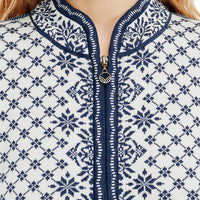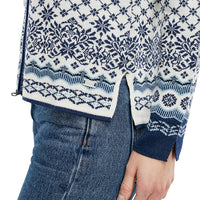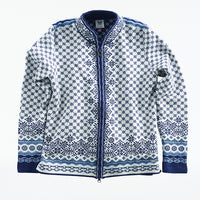 Dale of Norway - Solfrid Women's Jacket - Navy
Dale of Norway - Solfrid Jacket
Navy/Off White/Electric storm
100% skin soft merino wool; Zefir 20.5 micron; Mid layer; Loose fit; light knit; J-sleeve; Two-way zipper, medium high neck
A beautiful and versatile soft lightweight cardigan, rich in feminine pattern details. Designed for all women, the fit is a little roomier and features flattering side slits at the bottom hem and on the cuffs. It is made of premium Merino wool, with a unique long-lasting quality. Solfrid is a Norse woman's name that means "sun-beauty", perfect for this attractive design.
Machine wash using wool cycle and wool wash.
Click here to view the Dale of Norway size charts.